A Dalit family, including a pregnant woman, was allegedly assaulted at Karja village in Gujarat's Banaskantha district after the members refused to dispose off a cow carcass, police said on Saturday.
Six persons were arrested under the Indian Penal Code and the SC/ST (Prevention of Atrocities) Act, police added.
According to the FIR lodged by Nilesh Ranwasia, a group of around 10 people from Darbar community attacked his family including his pregnant wife Sangeeta on Friday night after the family refused to dispose of the carcass.
Six persons including Sangeeta and two other women sustained injuries.
While Sangeeta was admitted to Palanpur civil hospital, Nilesh and others who had minor injuries were discharged after first aid, police said.
Police immediately rushed to the village and within hours six accused were arrested, Banaskantha Superintendent of Police Neeraj Badgujar said.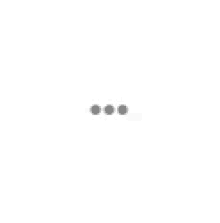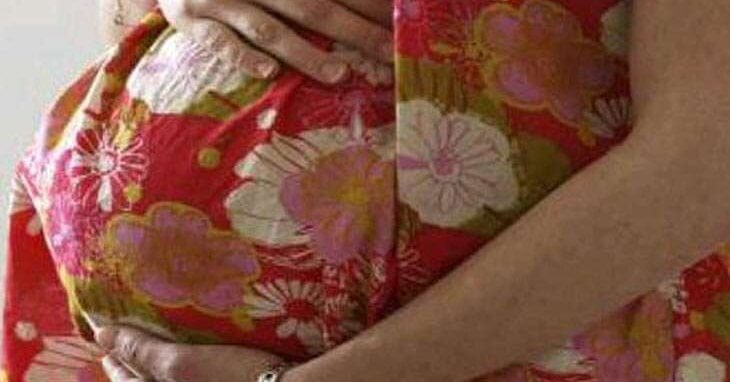 The arrested persons were identified as Batawarsinh Chauhan (26), Maknusinh Chauhan (21), Yogisinh Chauhan (25), Bavarsinh Chauhan (45), Dilvirsinh Chauhan (23) and Naredrasinh Chauhan (23).
As tension prevailed in the village, police tightened security and intensified patrolling, Badgujar said.
"We have provided protection to the Dalit families in the village and are doing our best to maintain peace and harmony among various communities," he said.
Protests had roiled Gujarat recently after some Dalit youths were beaten up at Una by cow vigilantes. In the aftermath of the incident, the community pledged not to skin dead cows, a traditional occupation of a section of Dalits.