A group of 12 people from the Maharajganj district of Uttar Pradesh have reportedly prepared what they claim to be the largest samosa ever made in the world. 
The record samosa, estimated to be of 332 kg, if ratified, will far exceed the earlier record set by the English students of Bradford College of England, who had prepared a samosa weighing 110 kg, reports Times Of India.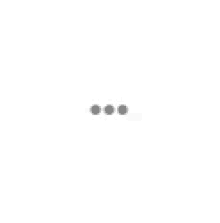 According to local dailies, the ingredients included:
along with other spices.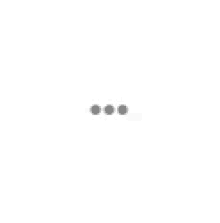 The group, lead by 20-year-old Rajesh Soni, has now approached the Guinness Book to ratify their record. Soni has told Times Of India that they were inspired by another group in the district who had earlier set the record for the largest jalebi.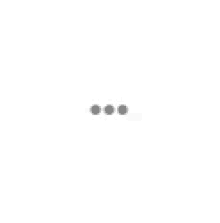 Naveen Tewari, another group member added, "Through the Guinness recognition, I want to get the attention of leaders towards my small town as after so many years of independence it is still facing illiteracy, basic infrastructure and electricity problem."
(Feature image source: Twitter)