Private jet travel is booming and so is the popularity of interior designs in those jets. These luxurious aircrafts not only include marble baths, and glass floors but also have aquariums, and thrones. And now that we are talking about designs, don't be surprised but most of these private jets are personally designed by experienced professionals down to the tiniest luxurious details. And that is what makes them look simply stunning.
Here are some of the finest interiors of private jets: 
This is Airbus A318 elite. It typically seats only 18 passengers and can include a separate office, dining room and bedroom.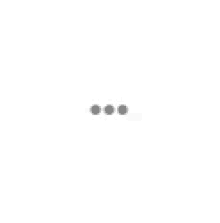 And this is what a Boeing Business Jet looks like from the inside.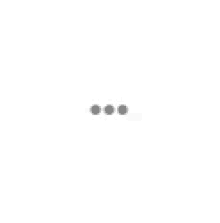 Look at the amazing black and white interior of a Cessna CJ1.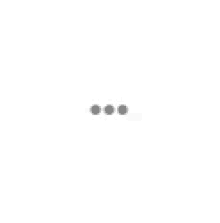 And this is Falcon 2000S BMW, if this isn't classy, what is?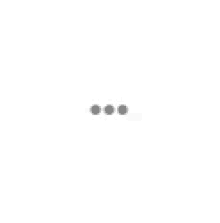 There's enough space here to accommodate all the homeless in Delhi!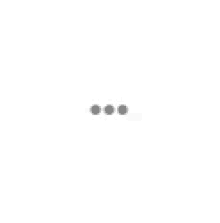 These are the dining facilities on board Saudi Prince Al-Waleed bin Talal's private Boeing 747.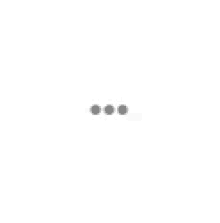 And here is is throne, the kind that's built for royalty.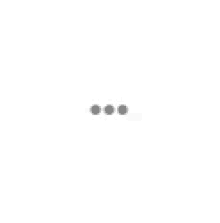 Here we see the work of Gianni Versace with TAG Aircraft.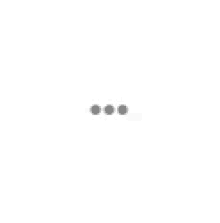 No luxury list is complete without Hugh Hefner, this is the Playboy Private Jet.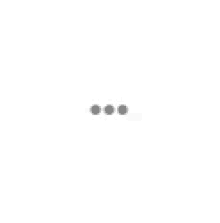 Have a look at the amazing white interior of Learjet 85 Private Jet...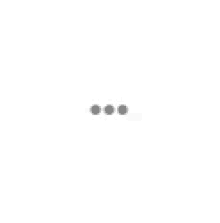 ...and the sophisticated private jet Brabus.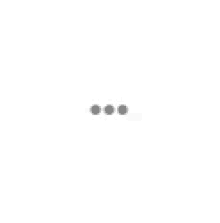 What do you have to say about this master private bedroom on Boeing 737 BBJ?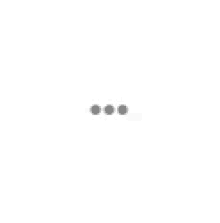 And this classy Jones & Bowen private jet.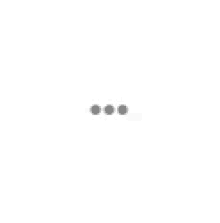 This one's the amazing Gulfstream G550.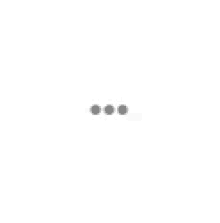 And here's a sneak-peek of what corporate travel looks like in an Airbus A319.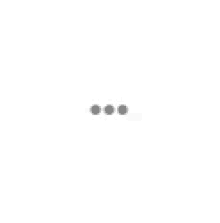 Who else wants to freshen up here?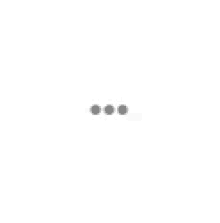 This elegant grey interior by Versace and TAG is extraordinary.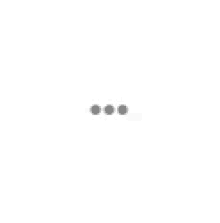 This futuristic plane has a mirrored ceiling that creates the illusion of more space.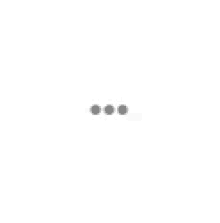 And this here is the class and perfection of a Bombardier Challenger 605.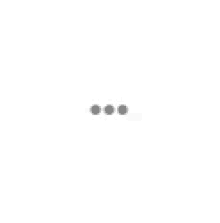 The Boeing 787 Dreamliner could not have been more aptly named.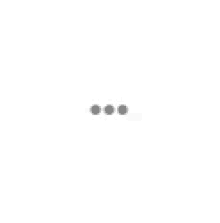 *sigh*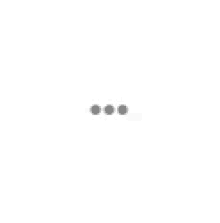 This one's a Boeing 747-430, owned by Sultan of Brunei, who bought it for $100 million...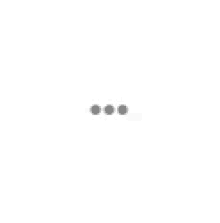 ...the Sultan then had it customized for another $130 million.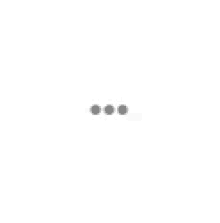 Airbus A380 is another private jet of Saudi Prince Al-waleed bin Talal.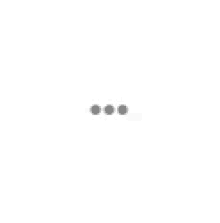 Referred as the 'kingdom in the sky', Airbus A380 also has a garage for the Prince's Rolls-Royce.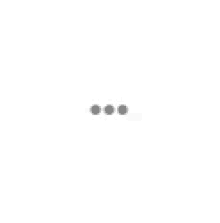 And that's how you travel in style!
Masthead Image Source: Architecture n Design