Without a doubt, Priyanka Chopra is now a global icon. She has an international TV show, has her Hollywood debut coming soon and even attends dinner at the White House. 
So by that standard, featuring on international magazine covers is just another day for her.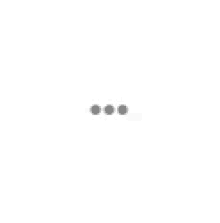 Even her armpits are celebrities. Yes, that too is possible!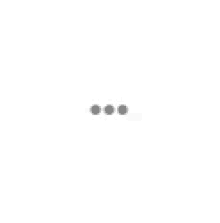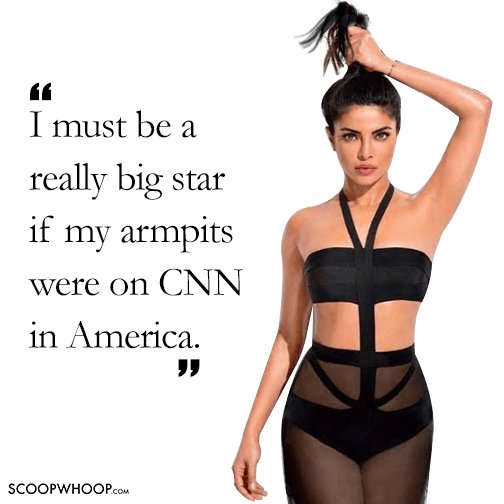 In one of her magazine covers, she was even rolling in currency because why not!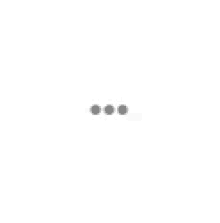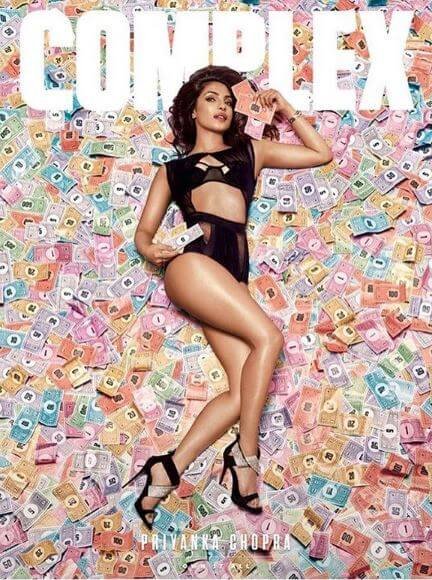 In case you're wondering why a throwback to her magazine covers, here's why. 
She reminded her fans of this cover by posting this image on Instagram.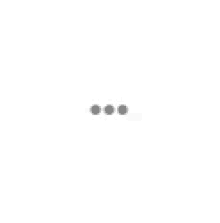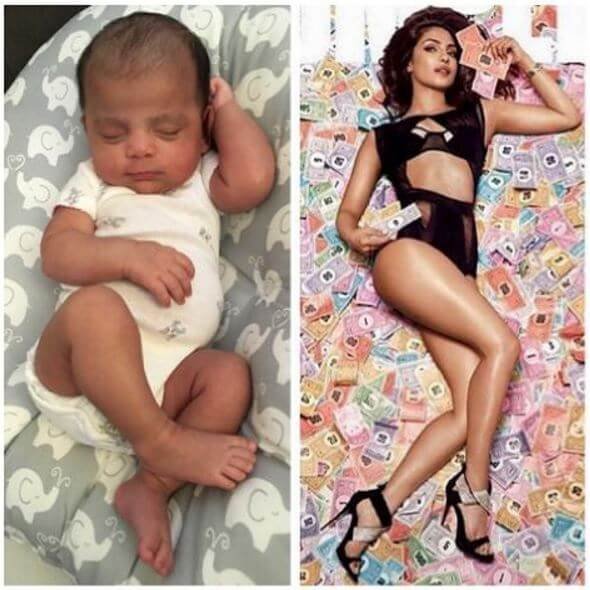 OKAY.
Her caption read:
"So here's my little mini me..lol!!!"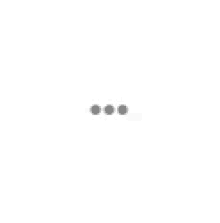 BTW that's her niece! And she's quite fond of posting her images on Instagram.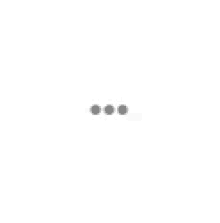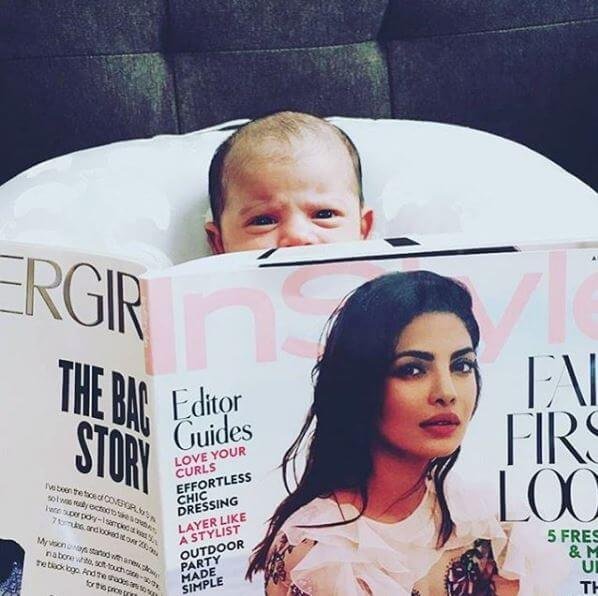 PC, we honestly like you but this 'mini me' picture is making us uncomfortable in ways we couldn't have imagined. 
The left image is of your cute and adorable niece who seems to be chilling without a care in the world because she's a baby. That's what she does!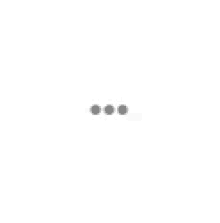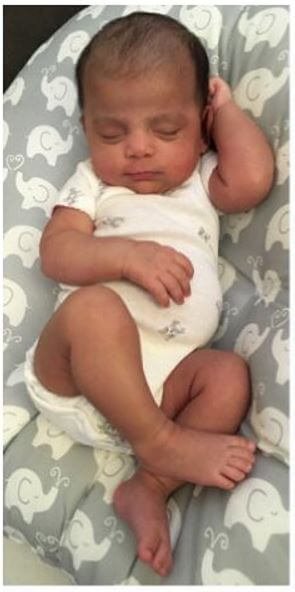 And no way can we look at her and then look at you rolling in currency wearing lingerie and have the same feeling whatsoever!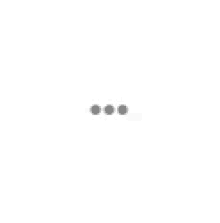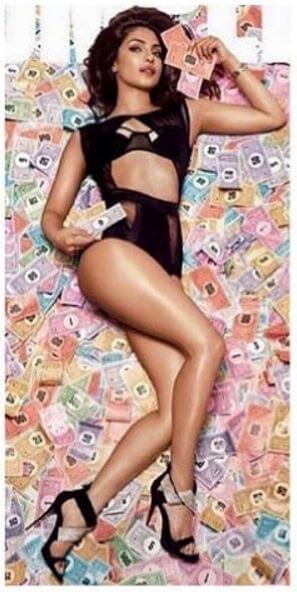 I don't want to but I can't not look at this picture!