Every time Priyanka Chopra graces an American talk show with her presence, there are revelations.
While her identity as a Bollywood superstar remains the highlight of many conversations, her recent appearance on the 'The View' had her talking about overcoming what naysayers told her.
Here's what Priyanka had to say about not being Bollywood ready back in the day post her Miss World glory.
Apparently a producer who had met Priyanka with the possibility of getting her to work in Bollywood told her that everything about her was wrong. Her nose, her face, her body, everything was unsuited for Bollywood, he told her.
Chopra also mentioned that she never resorted to 'plastic surgery' ever despite the so-called 'flaws' pointed out by the producer.
She also pointed out to the hosts of the show that there were more festivals in India giving her little choice about skipping the festivities, and that made staying in shape back home even more tough.
While we don't know who the producer in question is, Priyanka Chopra sure proved him wrong.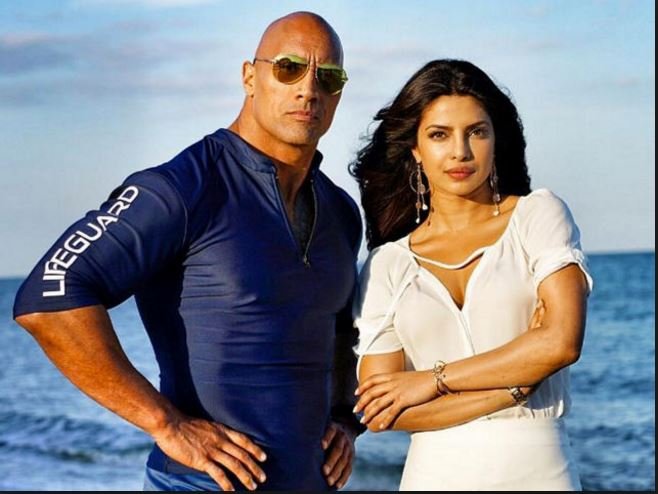 Watch the full clip from the show here:
.@PriyankaChopra shares her story about body critics: "He said everything was wrong about me." pic.twitter.com/BiPW8zV4of

— The View (@TheView) February 9, 2017