Just a few days back, Priyanka Chopra won her second award at the People's Choice Award and now it's going to be her second appearance on America's popular talk show Jimmy Kimmel Live.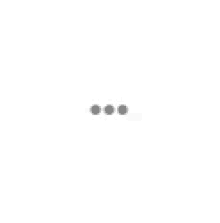 Although she was seen promoting the first season of TV series Quantico on the same show last year too, it was a bit different this time for the Bollywood actress as she had her mother Madhu Chopra for company.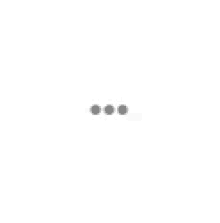 While Priyanka who plays the role of Alex Parrish in Quantico, spoke about her recent tryst with concussion, experience of working in New York and the euphoria of winning awards and accolades in a foreign land, Jimmy Kimmel apart from being a regular host began the episode by complimenting the actress."You smell very good. You smell like you look. You smell just as good as you look which is good", Kimmel told her. 
However, the compliment seemed a usual one for Priyanka as she mentioned about the coincidence of having all her interviewers in America asking her about it.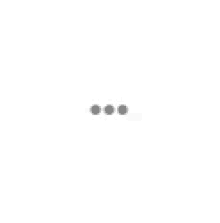 Being at her witty best, Priyanka dodged Jimmy Kimmel's repeated attempts at goading her to reveal if she knew that she was going to win the People's Choice Award for the second time. "I am glad I was there at the awards these two years in a row. I am gonna go every year for the awards, just in case...you know" said the actress.
Later, her mother, who took the first flight to Los Angeles after hearing about Priyanka's accident on the sets of Quantico was also asked if she knew about her winning the award before hand. 
Priyanka may have revealed her love for New York city on the show but her heart still lies in Mumbai. "I Love New York. First of all its really close to home for me, it's a 14 hour flight which is really close to home for me. It's like taking a cab, it's good. That is amazing, the food is incredible, the spirit of New York is great and plus you can put a camera anywhere, it's a beautiful set, so picturesque. But yes, I live in Mumbai, I mean I work for 9 months in a year in America but I still live in Mumbai, I like to say that."
While the second season of Quantico is all set to go on floor from January 24 in India, Priyanka this year in May will also be seen making her Hollywood film debut with Baywatch alongside The Rock - Dwayne Johnson and Zac Efron.
Here's a short clip from her second Jimmy Kimmel Live appearance.