At a time when the film and television industry is mourning the suicide of Pratyusha Banerjee, who hanged herself in her Mumbai flat on Friday, Priyanka Chopra's former manager has revealed something shocking.
If he is to be believed, Chopra, who is today an international star and is making her big Hollywood debut with 'Baywatch', tried to kill herself thrice during her struggling days.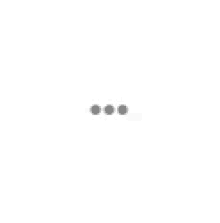 Prakash Jaju revealed this in a series of tweets:
PC may look very strong now but she was also very vulnerable in struggling days, tried to commit suicide 2-3 times but i managed to stop her
(Aseem Merchant is Chopra's alleged former boyfriend)
Shocking indeed, and the revelations have created quite a flutter. We all thought the Quantico star was a strong, tough soul, didn't we?
But before you take these claims too seriously, here is a brief look at Jaju's dubious history as Chopra's manager and his general sickening opinion on how actresses behave or should behave in Bollywood.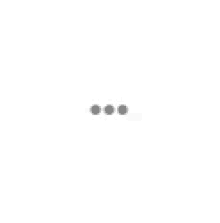 Jaju spent 67 days in jail after Priyanka complained
It began after Prakash accused Priyanka of not clearing his dues when she suddenly terminated his services. Prakash filed a criminal suit against Chopra in Mumbai, and claimed that the actress made Chhota Shakeel threaten him over phone. Later, Priyanka's father got Prakash booked for interfering in his daughter's privacy and even stalking her. Prakash ended up serving 67 days in jail. The manager later accused Chopra of being "criminal minded" on Twitter.
Prakash Jaju on how actresses are like/should be like
And all this gyan, in just a day. We stop here, but you have got an idea.