Priyanka Chopra is truly taking over the world. While we watch her every week on Quantico, her appearances on talk shows and  her magazine covers always make news. Just this morning, we heard her singing a Marathi song, Baba, for her production venture, Ventilator. And now, she's once again slaying on a chat show with Seth Meyers.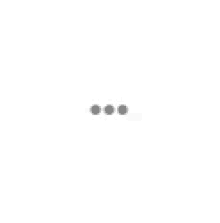 Priyanka recently appeared on Late Night with Seth Meyers where she discussed her upcoming Hollywood debut, Baywatch. 
Her clothes said 'Royalty' which is what she has truly become in Hollywood, thanks to W magazine.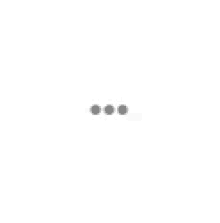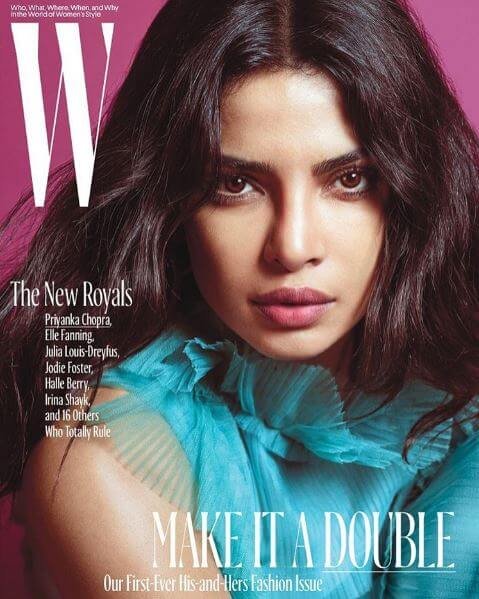 She was her true Bollywood self when she ran in slow motion.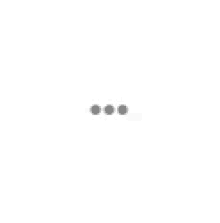 And she explained her accent crisis where she had to roll her 'R's.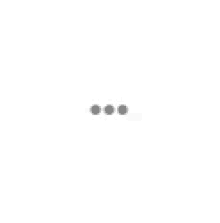 And we thought she's been always rolling her 'R's!
Watch Priyanka Chopra's conversation with Seth Meyers here:
Source: Late Night with Seth Meyers