After the Supreme Court upheld the validity of India's colonial-era defamation laws, amid much criticism, in May this year, Biju Janata Dal leader Tathagata Satpathy has now taken the debate online by launching a new campaign for free speech on Speechbill.in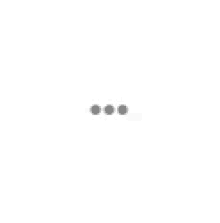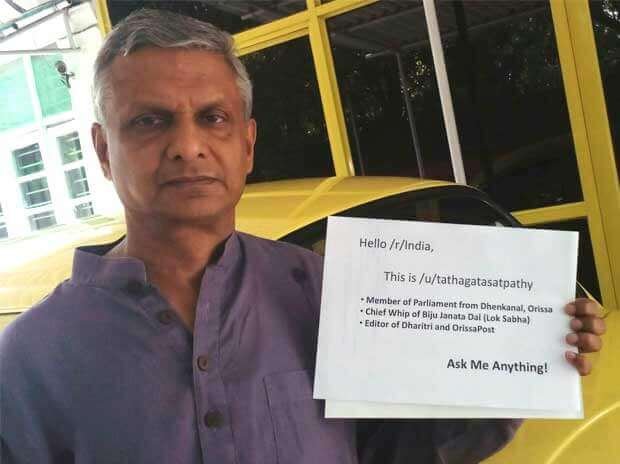 The BJD leader claims his campaign is aimed at decriminalising defamation and for reforms in defamation laws or India, based on consultation. The ultimate result is to draft a bill that Satpathy says would protect both freedom of speech and reputation, instead of balancing the two aspects out against each other as our existing laws currently do. 
Here are some excerpts from Satpathy's message to the people on Speechbill: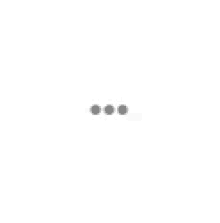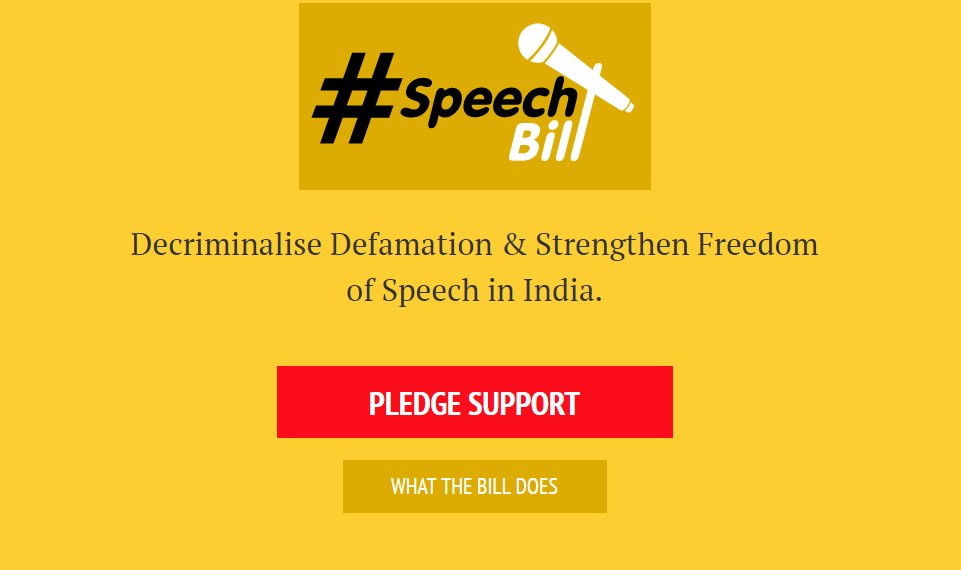 He also lays down 10 principles that are to be followed to successfully draft the new #Speechbill as the website refers to it. Speechbill tweeted a picture containing a broad gist of the guidelines: 
Netizens are urged to forward their views and comments on the 10 principles to the website in order to create the draft of the minister's bill which he intends to present in Parliament. According to the website,
"The #SpeechBill is a public consultation," 
Tathagata Sathpathy, the MP from Odisha and the editor of Oriya magazine Dhariti, has been a staunch supporter of unfettered free speech, making headlines several times, with his many defamation cases and his public support of and admittance to recreational marijuana use. (He admitted to having smoked pot in college). He even wore a hemp kurta to Parliament once.
The issue of the legality of the tenets upheld by India's current defamation laws came when BJP leader Subramaniyam Swamy contested them earlier in the year in Swamy vs Union of India. The bid was later joined by Congress's Rahul Gandhi and AAP leader Arvind Kejriwal. 
India's defamation laws and laws ensuring freedom of speech are in fact a little blurry on the edges with no clear separation among the two. 
For example, Section 499 and 500 of the Indian Penal Code criminalises defamation with imprisonment of up to two years. On the other hand, Section 19 (1) of the Constitution ensures freedom of speech to every citizen. Satpathy says that the current law, which strives to protect speech but not at the cost of someone's 'reputation', is one used by colonial rulers to sway judgements and repress dissent.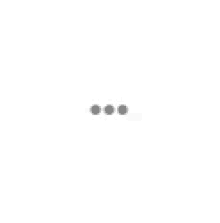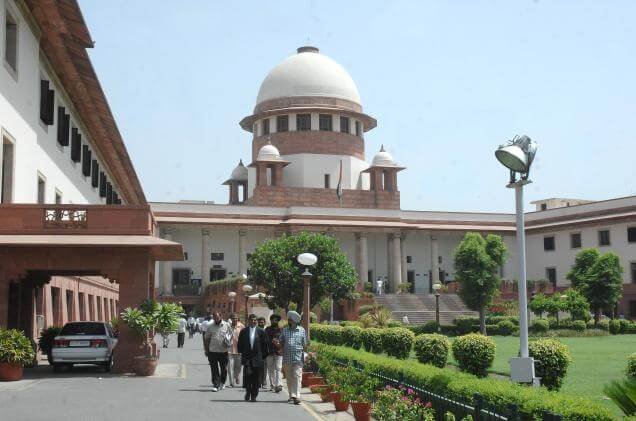 The Supreme Court, however, upheld in May that even if dissent is required, it does not grant one an unfettered right to damage another's reputation. 
Feature Image Source: PTI