Hizbul Mujahideen's 21-year-old poster boy Burhan Muzzafar Wani was shot dead on Friday by security forces along with two of his accomplices in Kokernag area, 83 km from Srinagar.
The killing of Burhan, son of a headmaster and a school dropout, was described by Director General of J&K Police K Rajendra as a major success for the security forces because he was allegedly instrumental in brainwashing many local boys to take up the gun.
"Yes," was Rajendra's cryptic reply to a question whether Burhan was killed in an encounter with security personnel.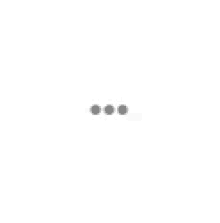 How was he killed?
Giving details of the operation, highly-placed sources in the state government said the encounter followed a pinpointed information received about the presence of three highly- trained militants in Bumdoora village at Kokernag in South Kashmir.
Police parties swung into action and laid an outer cordon along with Army and moved into the village after sealing every exit point, they said, adding after a brief resistance by locals who resorted to stone pelting, the security forces moved in at 3pm.
The security forces had gathered information about the presence of one Hizbul Mujahideen militant Sartaz raising hopes that Burhan may also be present as earlier intelligence inputs suggested that both used to move together.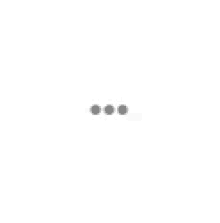 At around 6.15pm, the encounter ended.
There were scenes of jubilation among the security forces after it was found that Burhan, who shot to fame with series of videos and pictures on social networking sites asking youths to join militancy, was among the three dead, the sources said.
A resident of Tral, in the outskirts of Srinagar city, Burhan carried a cash reward of Rs 10 lakh on his head.
Burhan is believed to have taken to the gun to avenge his elder brother's humiliation by the security forces who made him do squats after picking him up apparently without any basis.
Several images of Burhan and posts extolling him were uploaded on social networking sites like Facebook which the security agencies had got removed but that did not dent his popularity.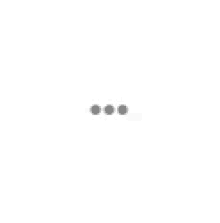 Why Burhan Muzzafar Wani was famous?
Considered as a 'Poster Boy' of Hizbul Mujahideen terror group for wooing Kashmiri youths to join the terror organisation, Burhan had joined the militant outfit in 2010 when he was just 15 years of age.
He was part of a new wave of tech-savy militants who used the social media platform to find recruits and influence Kashmiri youth.
Burhan's last video had appeared on the social network after the killing of three policemen at Anantnag in South Kashmir last month and he had threatened to carry out more attacks.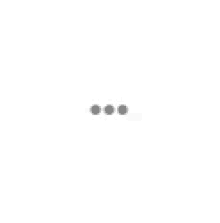 Curfew-like restrictions were imposed in parts of Kashmir, including Srinagar city, and Amarnath yatra suspended as authorities feared protests in the Valley.
Protesters blocked main roads and entry to interiors of the city at many places following a call for a strike by top separatist leaders, who were put under house arrest as a precautionary measure. 
Restrictions have been imposed on the movement of people in Srinagar city, most parts of Pulwama district and Anantnag town in south Kashmir as a precautionary measure to maintain law and order, a senior government official said.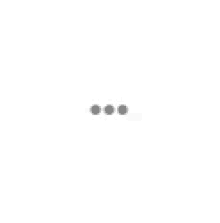 Amarnath yatra and train services suspended
Authorities have suspended Amarnath yatra from Jammu base camp to base camps at Baltal and Pahalgam in the Valley as a precautionary measure. 
The train services between Baramulla in Kashmir and Banihal across the Pir Panjal mountain range have also been suspended for the day as the trains have been targeted by mobs in the past.