The controversy over the appointment of RK Pachauri as executive vice-chairman of TERI does not seem to be ending any time soon.
After a second woman came out with allegations of sexual harassment against Pachauri, a group of students at the TERI University have upped the ante by refusing to accept degrees from the organiastion's Executive Vice Chairman during their convocation, reported NDTV.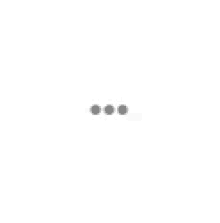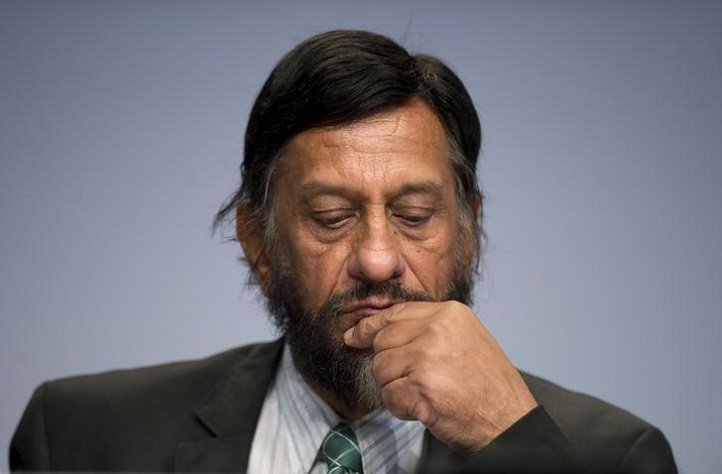 Around 200 students are expected to receive their certificates at the convocation of the TERI University on March 7. 
The students of the 2013-15 batch and alumni have reportedly written a letter to the acting vice-chancellor, Rajiv Seth, on Wednesday voicing their disappointment on Pachauri's presence at the event.
In the letter, they said: 
"We would like to make it explicitly clear that we are not in a position to accept our degrees from Dr. Pachauri at the upcoming convocation on March 7th, 2016."
"Given the flow of events, it seems like Dr. Pachauri is using all his political clout, media influence and networks to stall the judicial process, intimidate witnesses, coerce TERI colleagues and employees to 'persuade' the complainant to withdraw her case and settle out of court as it would be 'better for her since she has nothing more to gain," the letter said.
On Wednesday, an online petition was created against Pachauri on behalf of Teri ex-employees and alumni.
According to a report by TOI, the petition, started by Sumedha Basu, says Pachauri's elevation:  "sends out an extremely wrong message to all Teri employees and Teri University students... It is doubtful that any Teri employee would ever report any injustice, misconduct, malpractice, discrimination or suppression in the organization in the fear that the alleged accused will be back in a more powerful position."