Bringing in a major twist, the Gujarat CID probing the July 11 flogging of a Dalit family for skinning a dead cow said on Tuesday that the cow in question was actually killed by a lion, thereby challenging the cow slaughter claims of gau rakshaks, reported The Indian Express.
The CID quoted an eyewitness to make the claim and is now investigating as to who informed the gau rakshaks about the cow carcass and who recorded the video of the men being flogged.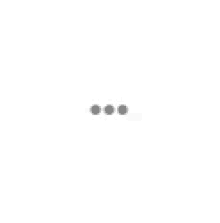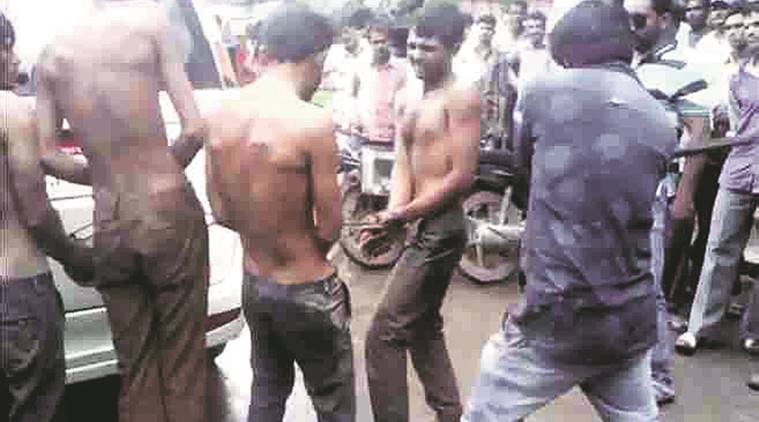 According to the report, the father of Vasarambhai Balubhai Sarvaiya, one of the Dalit victims of flogging, told the Indian Express that he got a call around 8 am from one Najabhai Ahir of Bediya village saying that a lion had killed his cow and he needed someone to dispose of the carcass.
When Vasaram, his brother Ramesh, cousin Ashok and relative Becharbhai picked up the carcass and began skinning it around 2 km from their village, a group of 30-35 men in motor cycles turned up with sticks and began abusing them. When Balu reached the spot, they started beating him too leaving him unconscious.
CID also found the role of the policemen at Una to be suspicious, with dereliction of duty confirmed, though no criminal proceedings have been initiated against them so far. Four policemen were suspended on July 18 and a departmental inquiry was ordered.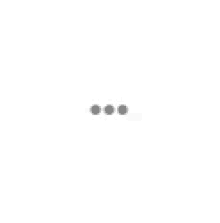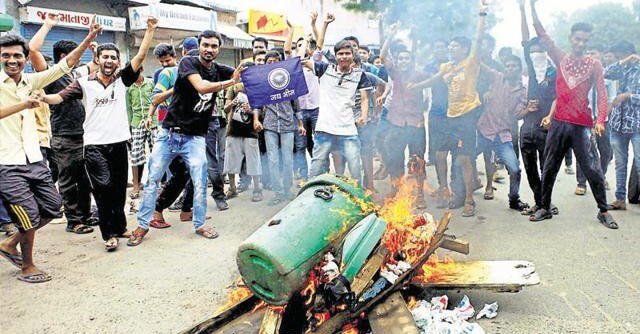 The incident has created an uproar in the country over the recent spate of dalit atrocities in the state. On Monday, the CID (Crime), which took over the case on July 20, sought fresh custody of the first five accused held on July 12.