For the first time in India and second in the entire world, a 42-year-old brain-dead woman has successfully donated her liver to a 66-year-old liver cirrhosis patient in a Pune hospital, a Times of India report says. 
Remarkably, the donor brain-dead woman had herself received a kidney transplant two years back and doctors were apprehensive the extensive medication might have affected her other organs as well.
However, the experts were pleasantly surprised when they found the woman's liver fit for transplantation. The transplant surgery took place a week ago.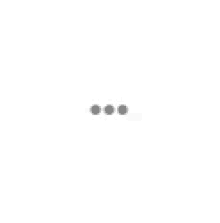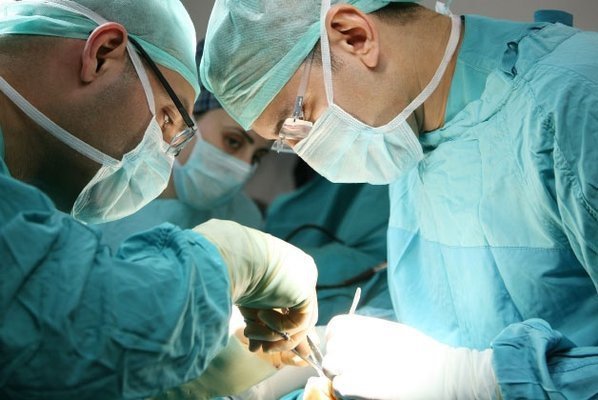 "Such a case has never been reported before. This is perhaps the first case in India where a donor who was herself a kidney recipient donated her liver that gave a new lease of life to another needy patient," professor Vimal Bhandari, director of National Organ and Tissue Transplant Organisation (NOTTO), told TOI. 
An employee at Doordarshan in Mumbai, the 42-year-old woman was declared brain-dead on January 1 after suffering intracranial bleeding.
Experts view the liver transplant as a new beginning in the field of organ donation as the transplant recipients can now be recognized as potential donors on being declared brain-dead. 
Feature image source: Representational Image/AFP