Most Indian cities are in the grip of a chikunguniya epidemic but the numbers in Pune are a little alarming. Pune has more than 92% of the total number of chikunguniya cases in  Maharashtra.
According to the official report by Pune Municipal Corporation(PMC), the total number of cases in the city is 391 in the year 2016. In January, the number stood at 68 while in August it was 119. 
The total number of cases reported till September 16th is 105 , the number may rise, predict most experts.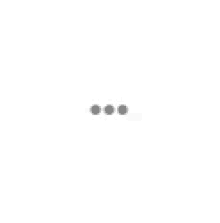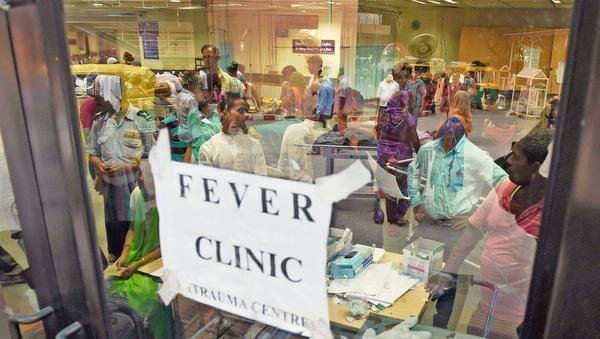 Speaking to ScoopWhoop over phone, PMC's chief immunisation officer and former zonal medical officer Dr Kalpana Baliwant said that construction sites and lack of awareness in households is leading to rise in number of chikunguniya cases. It seems Pune's realty boom is one of the primary reasons behind the chikunguniya menace. 
"Construction sites in urban areas are one of the major reasons behind the epidemic of chikunguniya. We did a survey last month and we found that there are 6500 breeding sites in the city. In households, our team mostly found them in flower plants, bamboo trees, in storage water in houses," said Baliwant. 
The humid climatic conditions of the city is another reason behind the unprecedented rise in chikunguniya cases in the city, feel experts. 
Dr.Abhijit More, a doctor associated with Jan Swasthya Abhiyan, a movement which helps in creating awareness about public health services, said," Mumbai, Thane, Nasik and Pune mostly have building constructions which has led to water stagnation.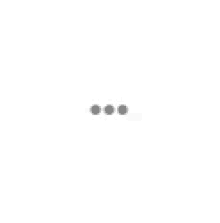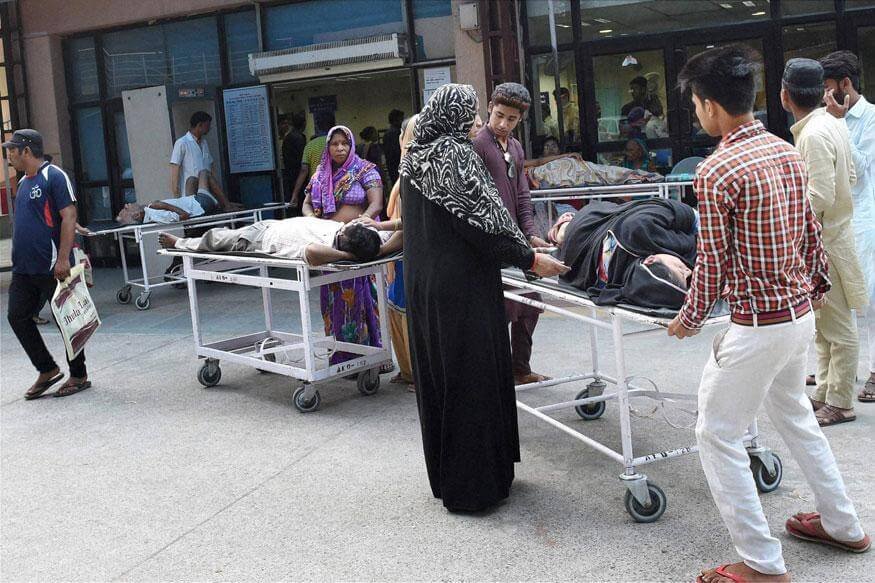 These still water pits are breeding sites for mosquitoes. The population density is also very high in these areas  which means that the disease can easily get transmitted from one person to another." 
Apparently, the patients have have not received help from corporation members. According to Dr More, there aren't enough government health centres in the city .
"There are 42 Out Patient Department (OPD) Centres for a city with population 40,00,000. That means there is only one OPD Centre for about one lakh  people in Pune. That is ridiculously inadequate. That's why many go to the private hospitals where they have to pay more,"says Dr More.