If there is one thing that you should definitely add to your list of 'Things To Do In November', it has to be this crazy underwater festival that is scheduled to be held in Pune this year. 
Pune-based Finkick Adventures is organising India's first ever underwater festival on 27th of this month and it is bound to give you an adrenaline rush. The event is going to take place at Finkick Adventures SCUBA Diving Center, Yerawada, Pune.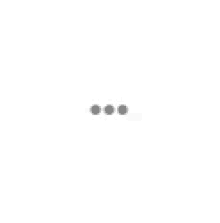 With an underwater playground and obstacle course, the festival is something that India has not seen ever before.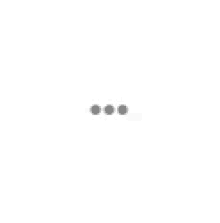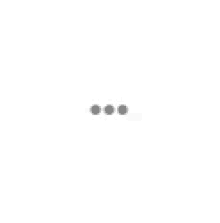 You will also get to see an informatory exhibition based on the theme of aquatic life and get yourself clicked at underwater photo booths.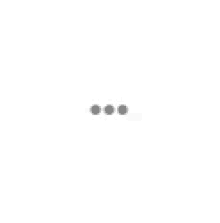 Underwater hockey, water polo, and scuba diving are some of the other exclusive activities that the festival has lined up for adventure enthusiasts.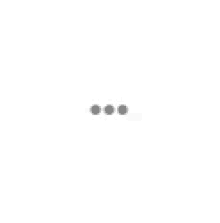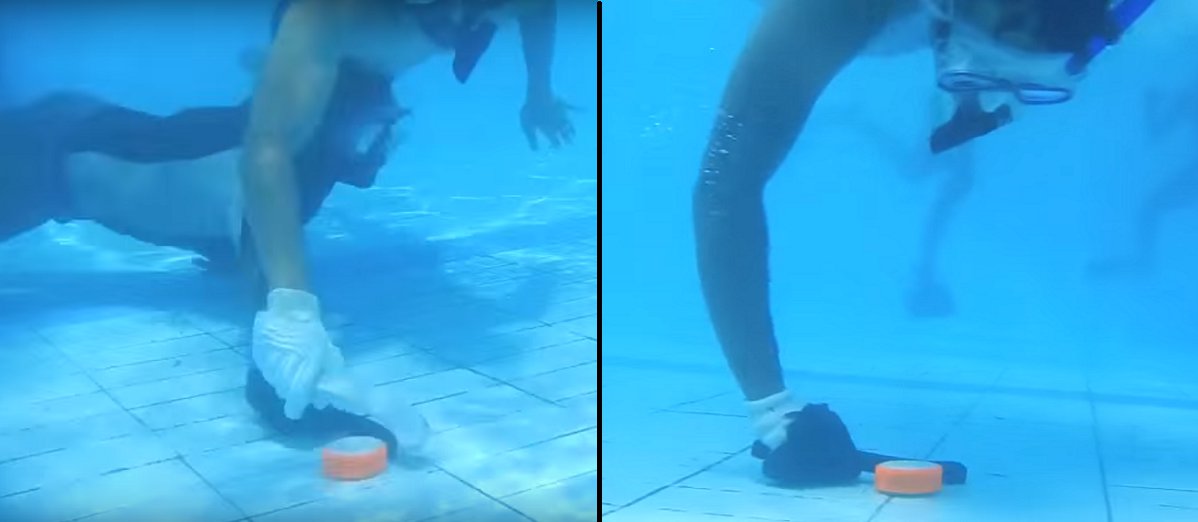 The good part is that the festival is open to everyone. Swimmers, non-swimmers, children, differently abled people, everyone is welcome to take a dip here. Need any more reasons not to make a splash at this one of a kind festival? 
Watch the teaser below:
For tickets and other information, you can visit their official website here.