Observing that rapes did take place in Murthal during the February 2016 Jat agitation in Haryana, the Punjab and Haryana High Court asked the state police's special investigation team to find the culprits, reported Indian Express.
The court made the observation on the basis of statements of two witnesses - Bobby Joshi, a resident of Delhi, and Raj Kumar, a taxi driver who said that women were dragged out of their vehicles and taken to the fields.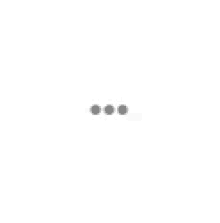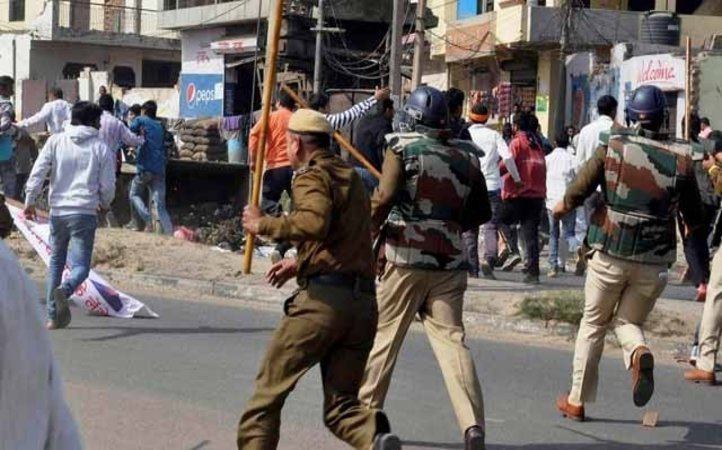 Besides this, women undergarments with human semen were discovered in the fields of Murthal, giving more credence to the theory that rape had taken place.
The court also criticised the state police special investigation team (SIT) for the way it was functioning and rapped it for the loopholes in the investigation. 
Advocate Anupam Gupta, accused the SIT of unprofessional behaviour and said the SIT was acting as the defence in the case and making deliberate attempts to drop rape charges in the case, reported Times Of India.
The court then ordered the SIT to file a fresh status report, and scheduled the next hearing for February 28 and also directed the state to file an affidavit clearly stating that charges of rape and kidnapping have not been dropped from the FIR.