Everyone loves a good pun. The clever word play catches us off guard and while you may groan at them for being silly, you have to admit that they do trigger a good laugh. Now let's go a step further and turn them into illustrations! And it will give wings to your imagination. This is exactly what Monika, a US-based artist did, leaving everyone in splits with her clever puns.  
Here, enjoy these 13 punny illustrations that will make you laugh out loud!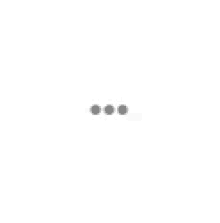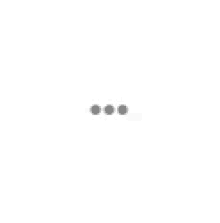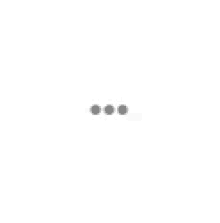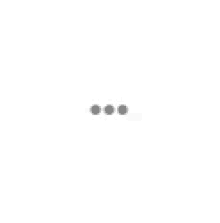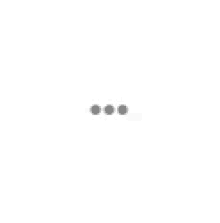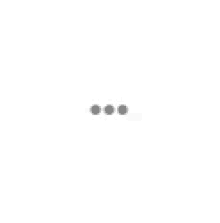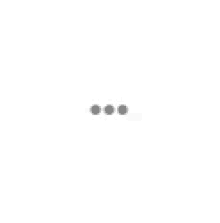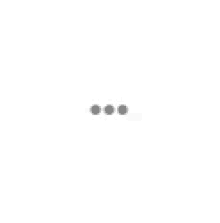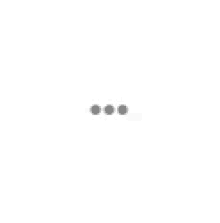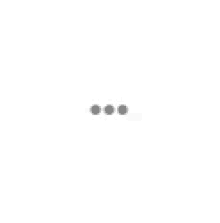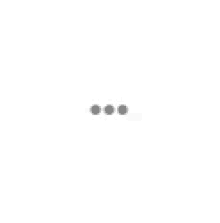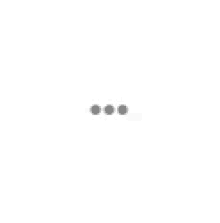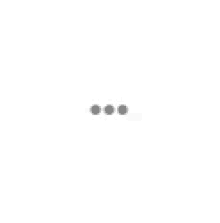 If you want more, pop over to the artist's website here or her tumblr account here.