Are you a self-declared cricket purist? Was the last few months of cricket just too much for you to handle with the never-ending barrage of T20s? Do you get goosebumps when you see the red ball swing, seam, grip and turn? 
Then the upcoming Indian domestic season is going to be a dream come true for you!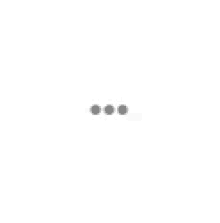 India will play 13 - THIRTEEN! - Tests in total during the season, the most since the 1979-80 home season, along with eight ODIs and three T20 internationals.
And what's more - Eden Gardens will host the first ever Day-Night Test in India, against New Zealand!
Six new Test centres, including Dharamsala and Ranchi, will host five-day matches for the first time during a packed home season for the Indian cricket team beginning with the New Zealand series in September.
There will also be eight One-Day Internationals and three T20 Internationals pencilled in by the BCCI.
Venues hosting Tests for the first time: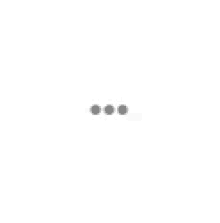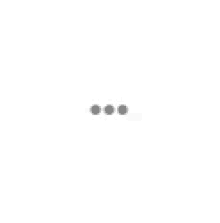 All these venues were upgraded as Test centres in November last year.
Here are all the upcoming home series
The domestic cricket season will kick off in September with the Duleep Trophy, which was not held in 2015-16 season. 
The tournament is set to be played under lights with pink ball for the first time.
This is being done to help Indian cricketers, all of whom are expected to take part, become familiar with playing under lights with the pink coloured ball, ahead of playing Test cricket in these conditions at home during the packed season.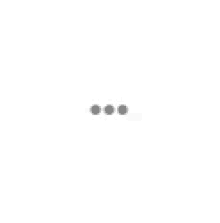 During the season, 918 matches are to be organised by the Board, including Ranji Trophy, Duleep Trophy, Vijay Hazare Trophy, Mushtaq Ali Trophy, Deodhar Trophy, Irani Trophy, women's cricket and all other age group cricket.
Chhattisgarh has been added to the Ranji Trophy schedule for the first time.
"This translates into 1,882 playing days between September 2016 to March 2017," Shirke said.
Featured image: AFP (With PTI inputs)