In the latest update regarding the case of Pakistani Internet sensation Qandeel Baloch's honour killing, the victim's brother, Muhammad Waseem, has confessed to his crime and is unapologetic about it. He was arrested in Dera Ghazi Khan in central Pakistan on Saturday night.
Unhappy with his sister's racy photos on social media and 'blasphemous' activities, Waseem killed her by giving her a 'tablet' and then strangled her to death on Saturday, says a report in NDTV. 
In a press conference arranged by the Pakistani police, he justified how Qandeel had been 'dishonouring' the family's reputation and said, "I have no regrets."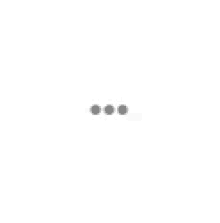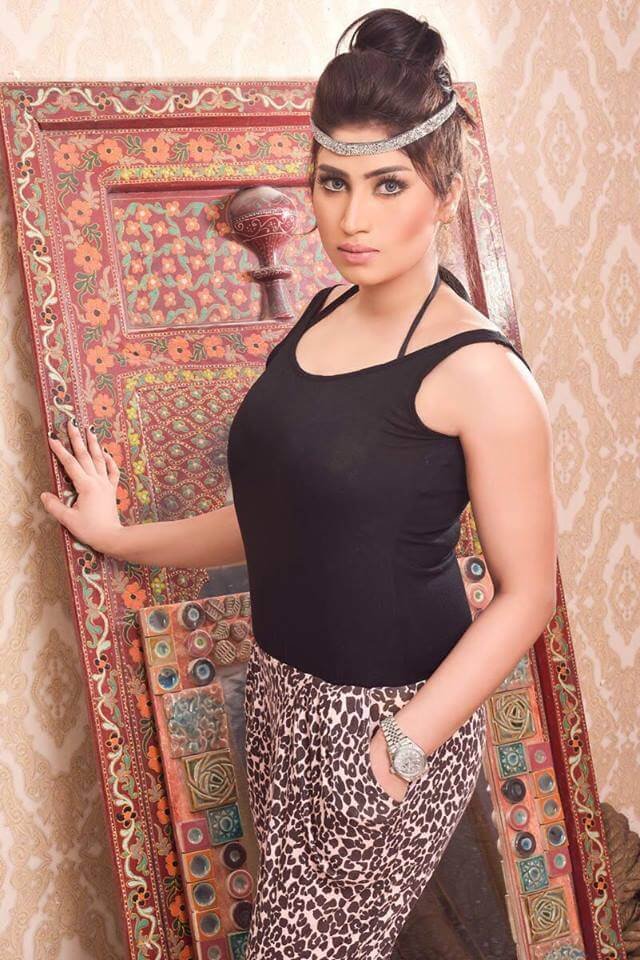 While the internet star gained immense popularity for her outspoken nature, she was hated too for her audacity and guts. She often questioned gender stereotypes and challenged conservative patriarchal mindsets. 
The report also suggests that the model had been threatened with death in the past, yet she continued posting explicit photos and videos that didn't appeal to the conservative Pakistani masses. She was a self-proclaimed feminist and often used her Facebook page as a platform to voice her opinions.