How many times have you got that life-changing haircut which was supposed to completely change the way you look, only to be disappointed after the first wash?
Welcome to the club, ladies! 
Makeovers are therapeutic. And what's a better way to get one than getting 'em chopped off right? Well, how about you go a step further and get it coloured this time! No, we're not talking about the blonde highlights because gone are the days of those blonde highlights and safe streaks. Now is the time to experiment and bring out your true colours. 
Take some hair trend inspiration from right here:
1. Hidden highlights
This one is our total fav and a great option for first timers. The colour is on the underside which means it can be either subtle or loud, as you please. The best part about this trend is that you can both choose a subtle colour like brown or a quirky colour like blue.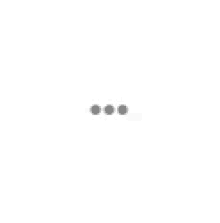 2. Subtle two-tone
For those who like to play it safe, choose a colour very close to your natural hair colour and watch it look subtle but elegant.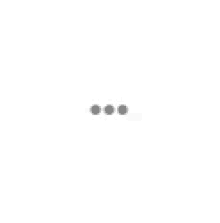 3. Chestnut ends
A perfect colour for those with black or brown hair, even PC swears by this colour. Need we say more?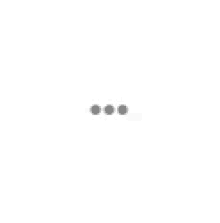 4. Eclipting
Now this stems from the famous contouring craze. Colour the whole head with a darker base before placing strategic highlights in specific sections. It will accentuate the shape of the hair AND contour the face.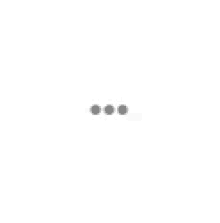 5. Red balayage
For those who are comfortable with old trends like balayage but also want to try something new, this is the perfect idea. A fiery red colour mixed with a classic trend will make you a head turner.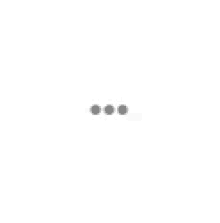 6. Split dye
If you're looking to really change things around, split dye would be your answer. As the name suggests, this trend means colouring one side of your hair in one colour and the other can be left natural or in a different colour. A super quirky trend, you gotta be a bit daring to try this one!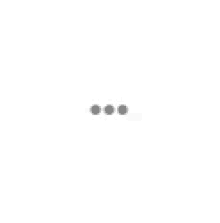 7. Grey ombré
We've only now started appreciating the colour grey and a grey ombré or gombré as it is called is one such example. The elegant colour when done up in ombré style is a toned-down way to wear an unconventional colour. We like!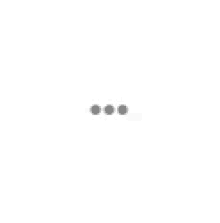 8. Red head
Not to challenge you or anything but how many of us have the guts to go all red? Considering that it's an evergreen colour that suits all skin tones and gives a badass vibe, this would be the right year to go for it.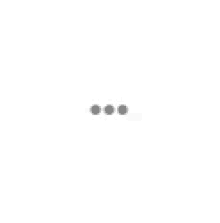 9. Denim blue
The colour in itself deserves a mention. A mixture of elegance and quirk, you can go for a full-head, streaks or dip-dye. In any case, this will make you look magnificent.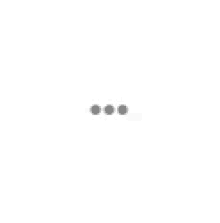 10. Emerald hair
This beautiful colour looks so natural that even a full head dye job would look fantastic. However, you can always opt for streaks or a dip dye.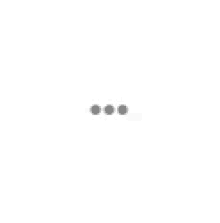 11. Violet
Want to add some quirky quotient to your everyday life? Try violet!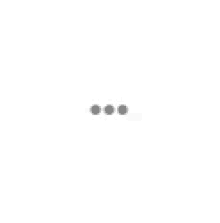 12. Rose gold
Rose gold is the colour of the season. From phone colours to watches to hair, the colour looks extremely classy on everything and everyone.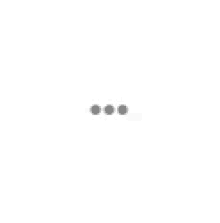 13. Platinum
There was a time when people wanted to hide their greys but not anymore. This colour is a major hit with people. Just look at how classy it makes you look!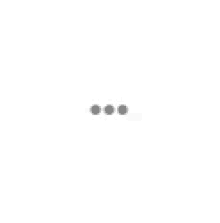 14. Neon
Neon streaks have recently made a come back. A couple of streaks down, and your hair will be fashion ready for every occasion.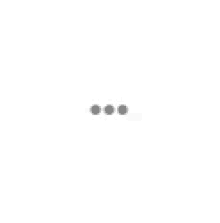 15. 4 Inch dip dye
Girls, let's not forget this trend will always be classy. It is also a good option if you're trying hair colour for the first time. Be creative and go for unconventional colours like violet, blue or red.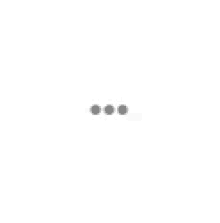 16. Undercut hair colour
If you've got an undercut and you wish to take your look a step further, go for a dye job on the shorter side of your hair. It looks extremely badass.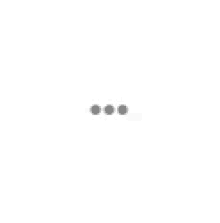 Time to add some colour to your mane, isn't it?