There may soon be some relief for Indians queuing up in large numbers at banks and ATMs. The first consignment of five million units of the new Rs 500 note have been dispatched from the Currency Note Press in Nashik to the Reserve Bank of India.
Another five million pieces will be sent by the press on Wednesday, November 16, reported The Times of India.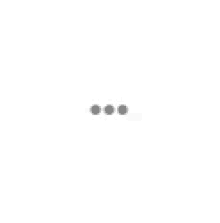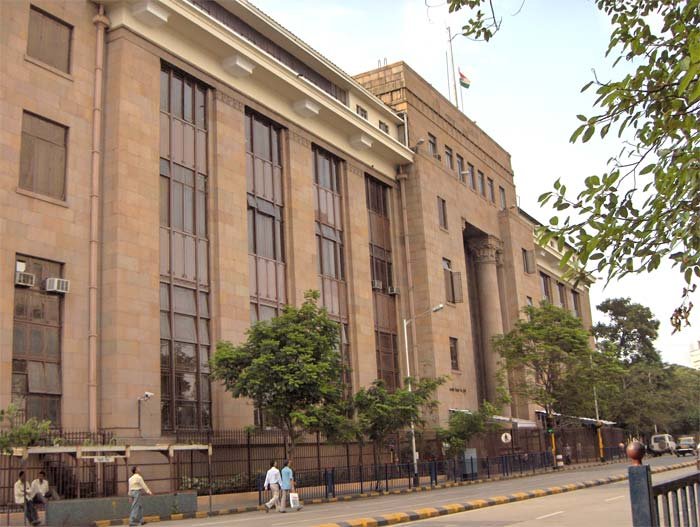 The CNP is one of the nine units of the Security Printing and Minting Corporation of India Ltd (SPMCIL). It is also printing notes of Rs 20, Rs 50 and Rs 100 in large numbers, an official told TOI on Saturday.
While Rs 2,000 notes were immediately available after Prime Minister Modi banned old Rs 500 and Rs 1,000 notes, new notes of Rs 500 were not available, causing a few problems in tendering change for such a high-denomination note.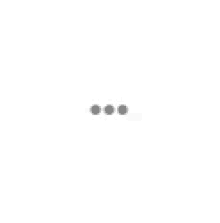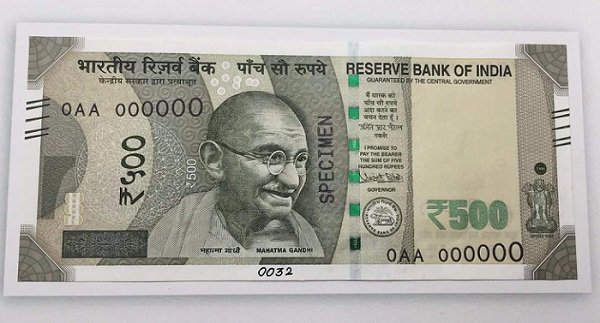 New notes of Rs 500 are being printed at RBI's units in Mysore in Karnataka and Salboni in West Bengal as well as SPMCIL's two presses in Nashik in Maharashtra and Dewas in Madhya Pradesh.
The SPMCIL also prints security documents and mints coins. It has nine units--two each in Nashik and Hyderabad, and one each in Mumbai, Kolkata, Noida, Dewas and Hoshangabad.
The CNP, which started printing the new Rs 500 notes two weeks ago, will be printing 400 million pieces of it by the end of March 2017.