Soon after Prime Minister addressed the nation on Tuesday to announce demonetisation of Rs 1000 and Rs 500 notes with effect from midnight, RBI governor Urjit Patel and Secy. Department of Economic Affairs Shaktikanta Das held a press conference.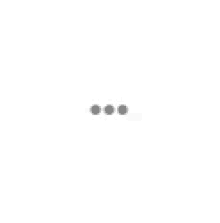 They supported the move calling it a very bold step.
Patel said black money was being used for terrorist activities in India.
He said he was concerned about the growing menace of fake Indian currency notes which has been increasing in numbers.
Rs 500, Rs 2000 notes will be issued from November 10. On November 9, the banks will remain shut, he said.
Shaktikanta Das appealed to people to not go and exchange other people's cash. "All banks will have 24/7 CCTV cameras that will monitor exchange of cash," he said.