Taking markets by surprise, Reserve Bank of India today kept short term lending rate unchanged even as the central bank lowered GDP growth rate to 7.1 per cent and short term disruption in economic activities due to demonetisation.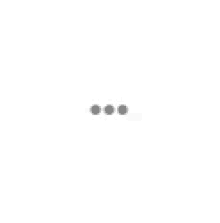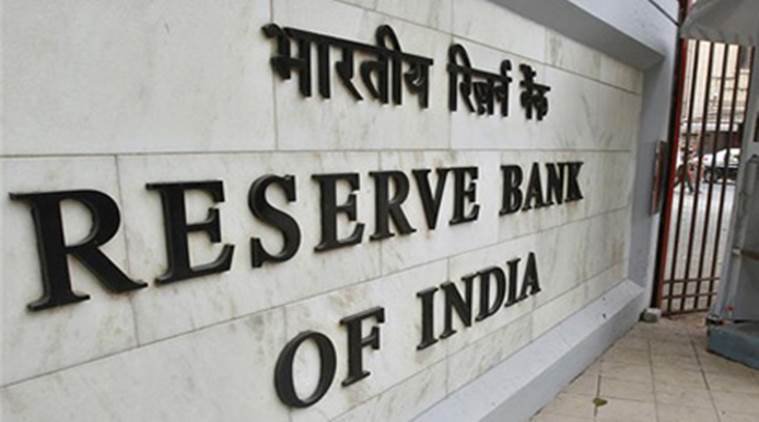 Here are the major takeaways: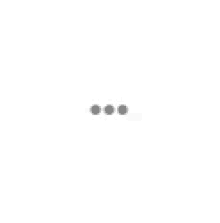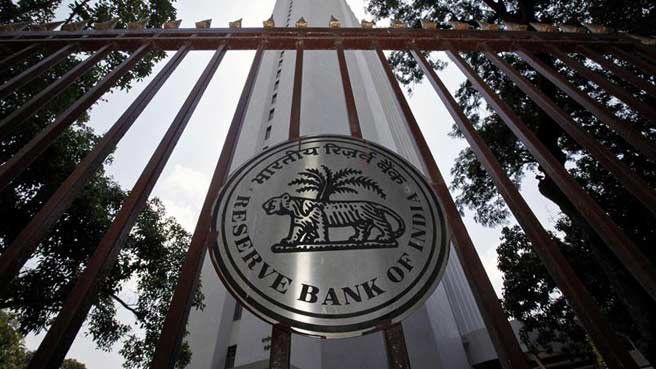 What it said about demonetisation and its effects:
Pressure on the central bank and its governor, Urjit Patel, to act has grown since Prime Minister Narendra Modi stunned the country on Nov. 8 by abolishing 500- and 1,000-rupee notes, removing 86 percent of the currency in circulation in a bid to crack down on the "shadow economy".
"It is important to analyse more information and experience before judging their full effects and their persistence. If the impact is transient as widely expected, growth should rebound strongly," the RBI said in a statement.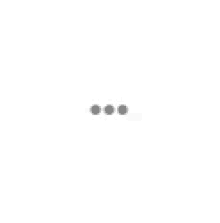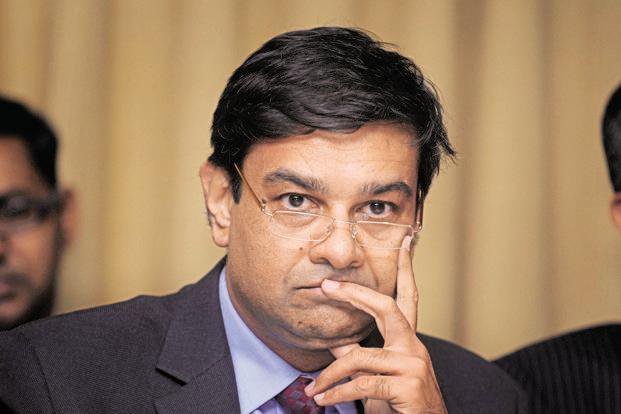 The central bank also said that almost Rs 12 lakh crore out of total Rs 14.5 lakh crore in scrapped notes have already been deposited in banks.
Policy uncertainty?
In keeping its policy setting steady, the central bank also expressed concerned about the risk of a flare-up in inflation.
Although consumer inflation eased in October to 4.20 percent, below the RBI's target of 5 percent by March, prices in India have traditionally been dependent on volatile food and fuel prices. Global crude oil prices have spiked in the last week.
The RBI expressed special concern about core inflation, which remained around 5 percent in October. Patel, in a news briefing, called it of "critical importance" to monetary policy.
The RBI also cited concerns about the "high volatility" in global financial markets, and the potential spillover as the U.S. Federal Reserve gears up to raise interest rates next week.
India's economy grew by an annual 7.3 percent between July and September, the fastest for any large economy. But some analysts warn that expansion is threatened by Modi's bank-note ban, and the RBI's decision has now injected a dose of uncertainty about its next review in February.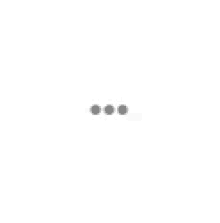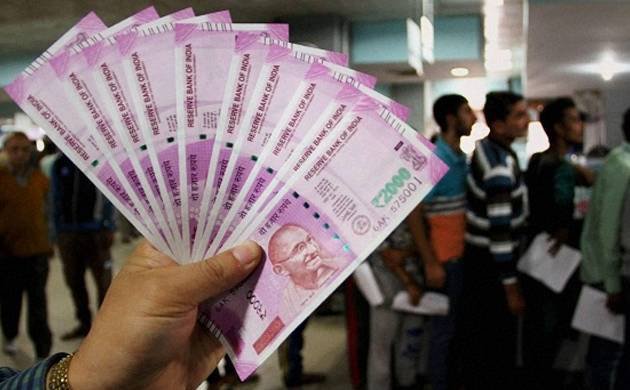 What analysts have to say:
Some analysts welcomed the decision as a display of independent thinking from a monetary policy committee that was constituted this year to make decision-making more transparent and less dependent on the RBI governor.
But others said the RBI's decision aligned with the government's insistence that the impact from its action would only have a temporary impact. Data from last month was discouraging, showing auto sales plunged and service sector activity contracted.
"The RBI seems to be a little inconsistent in the different things it is trying to say," said Varun Khandelwal, managing director of Bullero Capital.
"It is difficult to say at this point whether there will be a rate cut in the next policy meet."