Contrary to popular belief, it was the Government which had "advised" the Reserve Bank to junk Rs 500/1000 notes on November 7 and the board of the central bank the very next day recommended the demonetisation.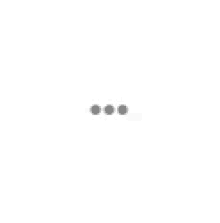 In a 7-page note to the Parliament's Department-Related Committee of Finance headed by Congress leader M Veerappa Moily, the RBI stated that the Government had on November 7, 2016 "advised the Reserve Bank that to mitigate the triple problems of counterfeiting, terrorist financing and black money, the Central Board of the Reserve Bank may consider withdrawal of the legal tender status of the notes in high denominations of Rs 500 and Rs 1,000."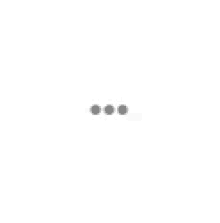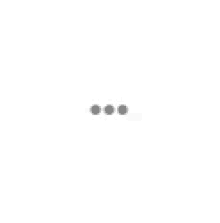 The government, it said, concurred with the introduction of Rs 2000 notes on May 18, 2016.
RBI further said that it recommended to the government on May 27, 2016 that new series of bank notes with new designs, sizes, colors and themes including notes in the new Rs 2, 000 denomination be introduced.
"Government gave their final approval on June 7, 2016 and accordingly, the presses were advised in June 2016 to initiate production of new series notes. "Since any new design notes or new denomination will catch the fancy of the public, it was decided that enough large quantities of Rs notes of 2,000 will be printed so that across the country such new notes can be issued simultaneously," it said.
Stating that when the stock of new notes printed was reaching a critical minimum, the decision to withdraw the legal tender could be made, RBI said the government, in its November 7 advice, mentioned that "cash has been a facilitator of black money since transactions made in cash do not leave any audit trail."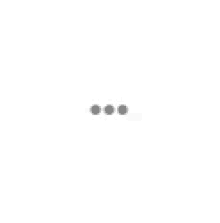 "There have been widespread reports of the usage of FICN (Fake Indian Currency Note) for financing of terrorism and drug financing. The Fake Indian Currency Notes have their origin in neighboring country and pose a grievous threat to the security and integrity of the country. Hence the government has recommended that the withdrawal of the legal tender character" of 500 and 1000 rupee notes, it said.
In recommending demonetisation, the RBI board "observed that such a proposal could not have come at a more opportune time than coinciding with the introduction of the MG (New) series of notes. 
With these, the existing banknotes can be summarily withdrawn, and the new design notes with more counterfeit resistance features be introduced." RBI said it might not have been immediately possible to replace these notes fully in terms of both value and volume on one to one basis, within a specific time.