In the first monetary policy review under RBI Governor Urjit Patel, the interest rate was today cut by 0.25 per cent to six-year low of 6.25 per cent in a unanimous decision by the new rate-setting panel MPC. 
The cut, first in six months, came amidst big clamour for easing rates especially after the departure of former Governor Raghuram Rajan, who was often accused of stifling growth by keeping rates too high.
The 6-member Monetary Policy Committee, headed by Patel, reduced repo rate or the short term rate at which central bank lends to banks, to 6.25 per cent. Consequently, the reverse repo rate has also come down by a similar percentage point to 5.75 per cent. All the six members voted in favour of the rate cut decision.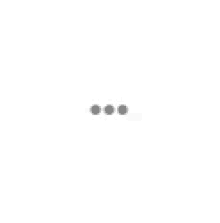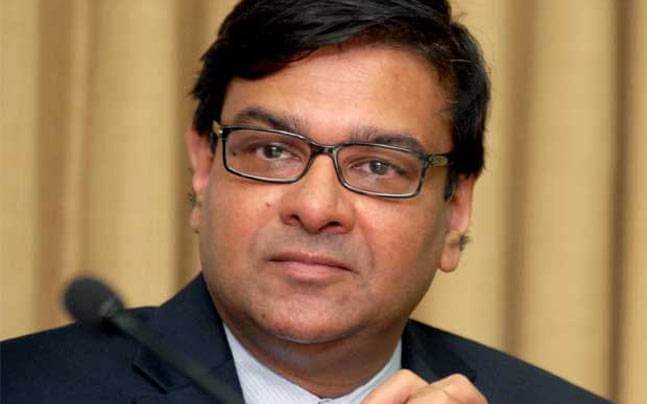 What will be its implication?
The move will lead to reduction of lending rate by banks leading to lower EMI for housing, car loan and corporate borrowers.
Are there any risks?
The Reserve Bank has warned however of risks to growth next year given the muted private investments and weak global demand coupled with geopolitical risks but is optimistic on meeting the Parliament-mandated inflation target of 2-6 per cent this financial year. 
 "The decision of the MPC is consistent with an accommodative stance of monetary policy in consonance with the objective of achieving consumer price index (CPI) inflation at 5 per cent by Q4 of 2016-17 and the medium-term target of 4 per cent within a band of +/- 2 per cent, while  supporting growth," RBI said in the fourth bi-monthly monetary policy review. 
"The inflation outlook for 2016-17 has improved, but close vigilance is required to achieve the prospects of reaching 4 per cent. Robust consumption brightens the outlook for real gross value added growth in 2016-17, but muted private investment and weak global demand may restrain the pace of growth in 2017-18," the central bank said in the Monetary Policy Report ahead of the policy review decision.
What does the future hold?
Despite this warning, RBI has pegged the GVA growth of 7.6 per cent for the current fiscal and 7.9 per cent the year after. Daily prices of sensitive items under pulses, fruits, vegetables and cereals suggest that the seasonal surge in food prices may have peaked in July, it said. 
RBI expressed optimism that the trend may continue given the subdued momentum in food inflation in Q3 and the usual seasonal softening of food prices in early Q4, notwithstanding a reversal of base effects in March 2017, which in effect improves the near-term outlook for inflation considerably.
It also expects the commodity prices to remain under check during the remaining quarters of the year. The central bank is basing its optimism to the improved household expectation on prices.