When Rang De Basanti released over a decade ago, it added strength to the voice of our country's youth. We've been living in a highly bureaucratic system for ages and with a film like this, we were assured that we had the power to change our system. With Rang De Basanti, we also found a filmmaker in Rakeysh Omprakash Mehra who understood our anguish.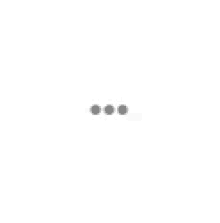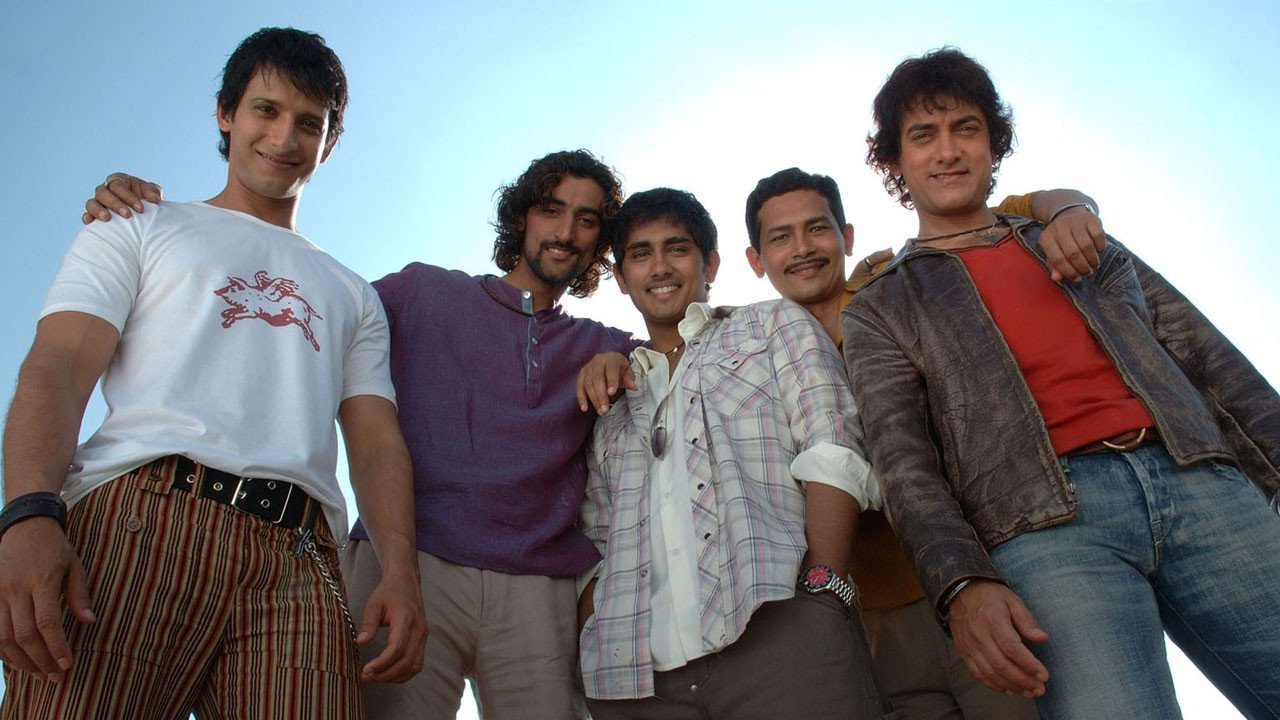 The film's climax leaves a lasting impact on the viewers. 
The ending leaves you with an overwhelming and bittersweet feeling. The protagonists make their voice heard through the All India Radio telecast but are killed in the firing shortly after. The visual of Aamir Khan and Siddharth's characters reminiscing at the radio booth in their final moments is still etched in our memories. When the commandos burst in to attack them, the screen freezes on their faces.
But this was not the film's original climax.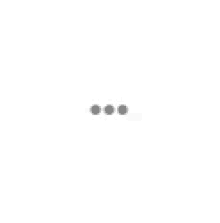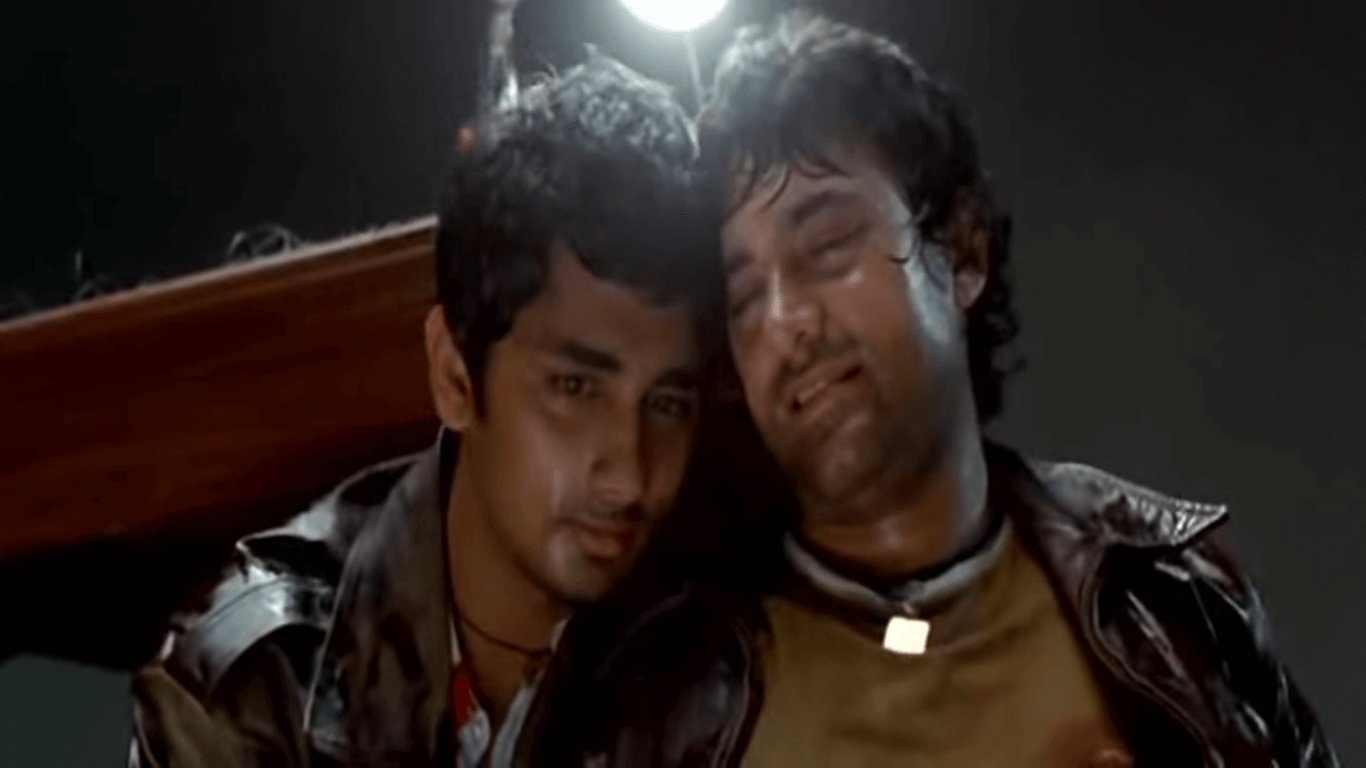 Rakeysh Omprakash Mehra shared an anecdote with Bombay Times and said that he changed the film's climax just a few days before its release.
Rang De Basanti was all set to be released in January 2006. In the weeks leading up to the release, Mehra held a few test screenings where he was frequently asked why the heroes had to die at the end. 
The original ending had a funeral procession with 2000 students carrying the dead bodies of the boys. 
Six days prior to the release of the film, Mehra called Radhika Roy at NDTV and requested her to help. He asked if she could lend her crew. Mehra immediately flew with the crew to an engineering college in Kolkata. He entered the venue in an NDTV van and announced that a bunch of students had taken over the All India Radio station and that commandos had surrounded the building with shoot-at-sight orders. He started filming their reactions and the discussion soon gained momentum. After 20 minutes, Mehra announced that this was for a movie but the discussion continued.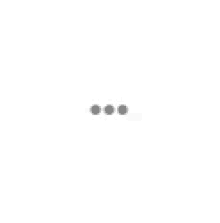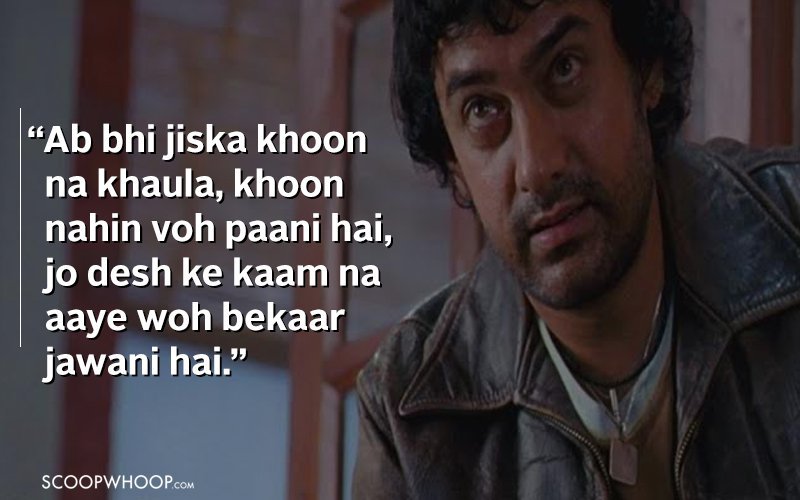 Mehra shot in 8 cities over the next 4-5 days and used that footage in the film. 
By the time he was done, there was hardly any time for test screenings so he went ahead with his instinct. Mehra adds:
"I realised in hindsight that I'd never imagined Chandra Shekhar Azad, Bhagat Singh, Ram Prasad Bismil, Ashfaqulla Khan and Rajguru dead. They were young men who'd given their lives for the country and were immortal. My heroes were amar too."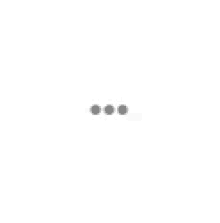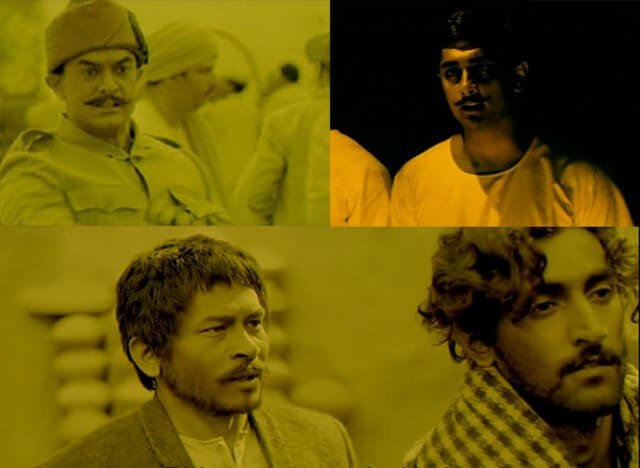 The changed climax and the addition of reactions from students across the country made us feel united. The spark that the film ignited continues to drive us forward.
H/T: Bombay Times