Hello Unkil, mai Baua bol liya hoon!
Oh yes, you guessed right! He is notorious. He is mad. He is our very own Baua aka RJ Raunac, the most irritating but much-loved kid on the radio! With shows like DL935 and Junta Qawalli, RJ Raunac has won many hearts and continues to do so with Morning No. 1 that airs from Monday through Friday, on 93.5 Red FM.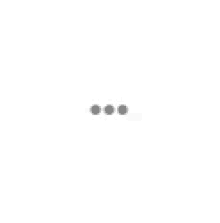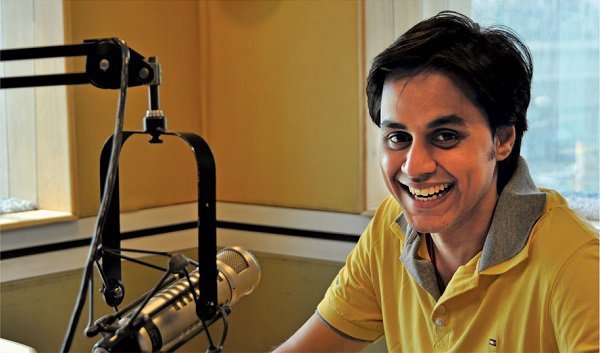 He is the voice that greets you in the morning on your way to work or class, at home or in a traffic jam. It is his never-ending pranks and incessant commentary on burning topics, punctuated with songs and laughter that has made him one of the most celebrated RJs that the generation wakes up to.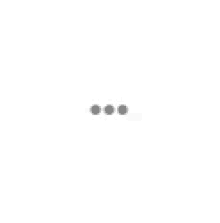 In an interview, when asked about how he came up with the concept of Baua he said, "The concept of the show was determined keeping in mind my on-air personality. I am a fun-loving guy and at the same time very responsible as well. The same is replicated on my show. It revolves around serving fun and humor but in a responsible and informative manner."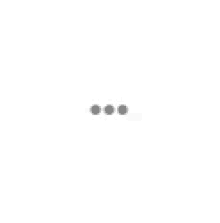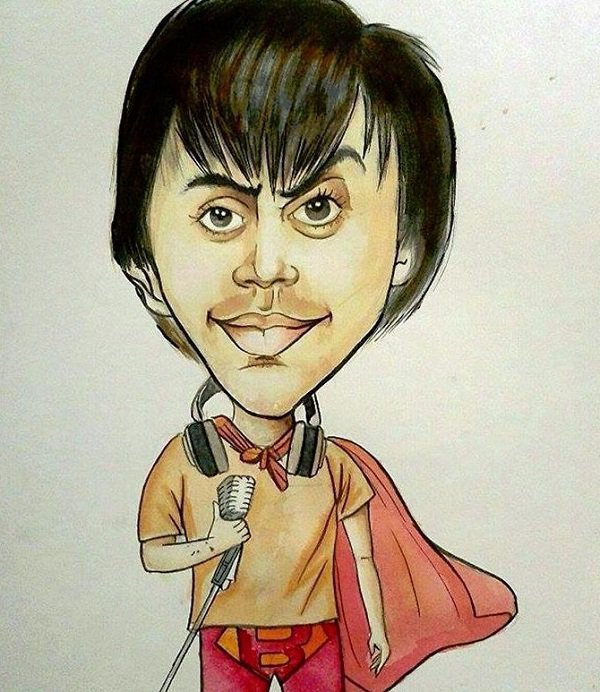 And about being a successful jock, he believes that it is very important to have clarity of what you want to do combined with infinite passion to make things work in the radio sector, "Everything else will follow", he says.
Undoubtedly one of the most talented radio jockeys we have in the country, RJ Rounac met up with ScoopWhoop at the Jaipur Literature Fest and here's what he had to say.
Delhi mornings wouldn't have been the same without you, Baua. Thanks for that fun and fresh start to the day!