RJD strongman Mohammad Shahabuddin  walked out of prison on bail after 11 years with much fanfare and praised party chief Lalu Prasad while making it clear that there was no love lost between him and Chief Minister Nitish Kumar.
"For me Lalu Prasad is the leader" and Nitish Kumar is the chief minister "circumstantially", said the controversial leader, who has been a four-time MP from Siwan, as he emerged out of the Bhagalpur divisional jail and left in a convoy of three hundred vehicles for Siwan.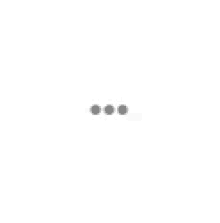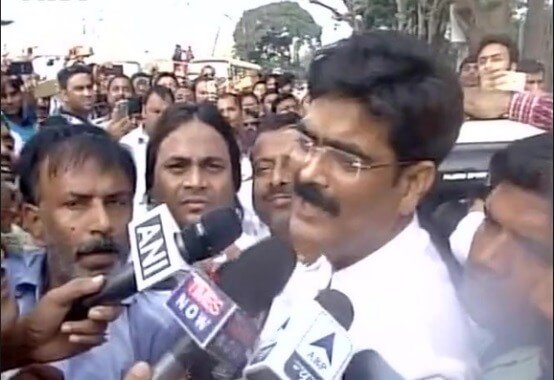 Shahabuddin, who is a member of RJD National Committee - the top decision making body of the party- and is known to be close to the RJD chief, said categorically that he never enjoyed good relations with Kumar. 
Various pending cases against Shahabuddin were reopened and he was sent to jail after Kumar had assumed power in 2005. He was, however, quick to add that it was the court which sent him to jail and the court again which ordered his release from the jail.
 Shahabuddin had got final reprieve on Wednesday when Patna High Court granted him bail in a case of murder of a witness in the 2004 killing of two brothers in Siwan. He had got bail in nearly 12 other cases earlier. 
Shahabuddin was accorded a grand reception by his supporters and RJD workers. He was welcomed by RJD Lok Sabha MP from Bhagalpur, Shailesh Kumar alias Bulo Mandal, at Jehangir Chowk in Bhagalpur and by other supporters at Naughachia in the same district.