This film calls itself Raaz Reboot. Not Raaz 4, not Raaz: The Mystery Unravels, but Reboot, which, in lay terms, is turning something off and then on again. Think about it.
This is not the first time that Bollywood has been guilty of lazy nomenclature. In 2008, when Himesh Reshamiya decided to remake the 1980 Subhash Ghai blockbuster Karz, he had the brainwave of adding three extra zs to the title. Needless to say, Karzzzz was a snoozefest.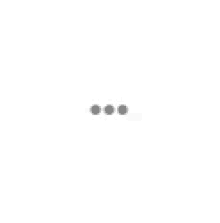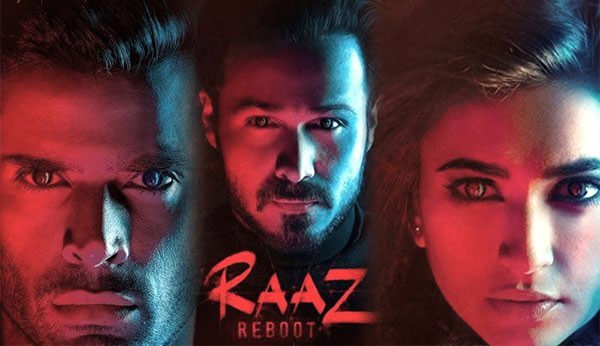 Reboot, let's just call it that, doesn't fare better. This is the least-engaging incarnation of the Bhatt-horror saga, which started in 2002. Raaz had Bipasha Basu and Dino Morea sexing up a low-budget, gooey, Nadeem Shravan musical. It was the sleeper hit of the year. Its sequel, Raaz: The Mystery Continues had Kangana Ranaut playing what she has played for most part of her career, a neurotic, haunted woman. She had a zombie called Adhyayan Suman for company. The following movie, Raaz 3, saw Bipasha Basu making a comeback in a mean, bronzed avatar.
The primary source of chills in all these films was the voyeuristic pleasure of seeing the assortment leading ladies being spooked out of their wits. They were always mysterious sounds at the dead of the night that needed to be attended to by these ladies. An owl hooting somewhere, a window clanging somewhere. The ladies were, of course, always dressed in the slinkiest of nightgowns when they ventured into such nightly exploits.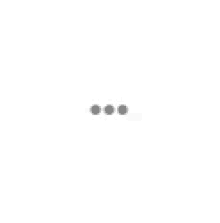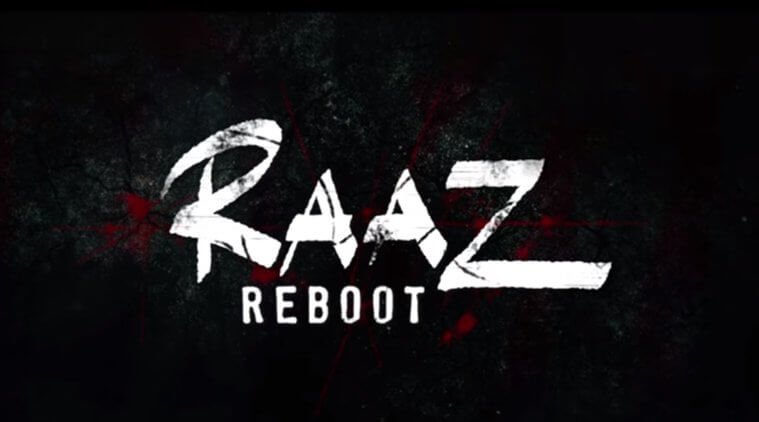 You'd think that kids these days would know better than open a creaky door, especially if they suspect the house to be haunted. But hey, this is Bhatt land, where every creaky door has to be opened and every sinkhole has to have an eyeball staring out of it.
Raaz Reboot is set in Transylvania. Yes, the Bhatts doff their hats to Count Dracula and his army of shaitaani roohs here. If only they had channeled the campiness of a vampire film too. We would have got a Raaz film with some character. Instead, we get a limp triangle.
Shania (Kriti Kharbanda) and Rehan (Gaurav Arora) move there after Rehan gets a job promotion. Shania feels that the house they have moved into is haunted, she tells it to her husband. Rehan pouts and pouts some more before telling her that they can't move out now because they have paid six month's rent in advance. As good a reason as any, any big-city tenant will tell you. What's a few ghouls under your bed if you have a roof over it?
The thwarted Shania uses that as an excuse to walk around exquisite Romanian locations. We also have Jeet Gangulli numbers playing in the background. Lovely. Time for Emraan Hashmi to make his entrance. And you know what that means right? Heavy duty snogging for the next ten minutes.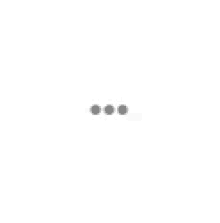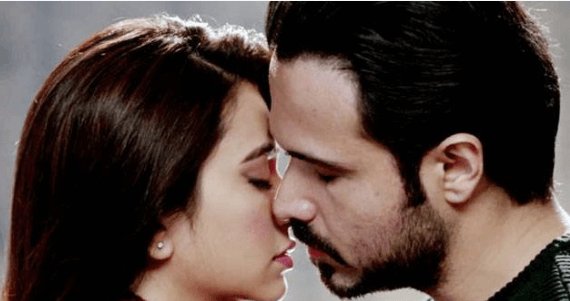 Once Shania's and Emraan's lips are suitably exercised, we get back to the plot. Which now casts suspicion on both the leading men. Is the husband upto some foul play or is the ex-husband (Hashmi) playing it dirty to get the girl back? Trust me, you don't want to know the answer.
The thing about Raaz Reboot is that it's as lazy and uncreative as its name. Watching the latest Raaz film just made me miss Bipasha Basu making love to a lump of maida and CGI maggots in Raaz 3. Now that's saying a lot.
PS: A thought for Emran Hashmi, who switches on his zombie mode when he stars in these Raaz films. He goes through the motions, of course. Kissing leading ladies, plunging crosses down the chest of demons, but his eyes are a giveaway. They scream- somebody please get me out of this mess. We feel you brother. 
(All pictures sourced from Facebook)