We might start our parties with a Drake song, but, after everyone is drunk only the Hindi classics dominate the whole scene. One of such party classic is Take it easy Urvashi. Apart from the amazing music of AR Rahman, the song also had some really funny lyrics that made it an instant hit amongst the youth in the 90s.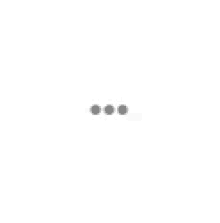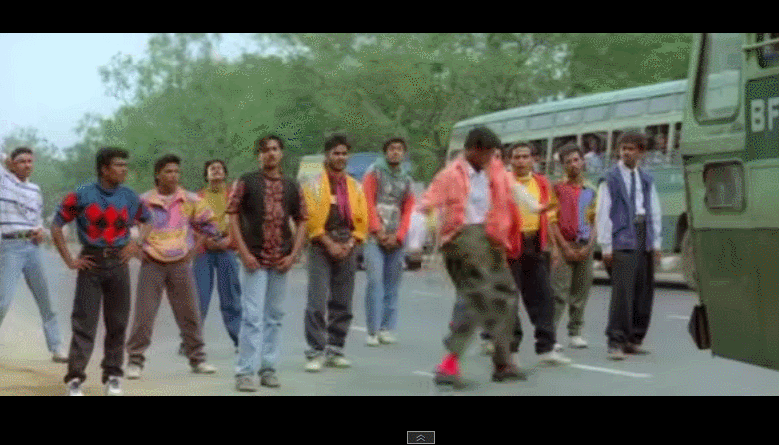 However, today, in 2016 the lyrics don't really make perfect sense. Maybe that is why the Oscar-winning music director asked people to help him update the original Tamil version of the song via a Facebook post.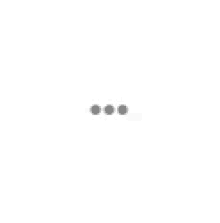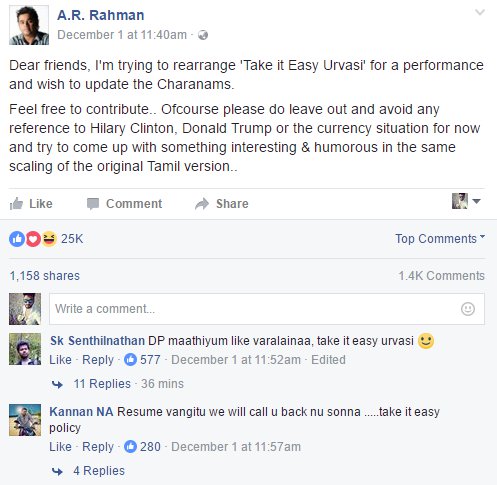 He got an overwhelming response and we think he can just finalise the lyrics using the top comments. We compiled some really funny ones. Take a look.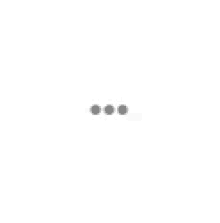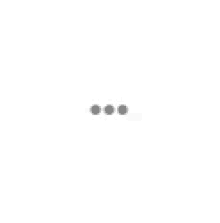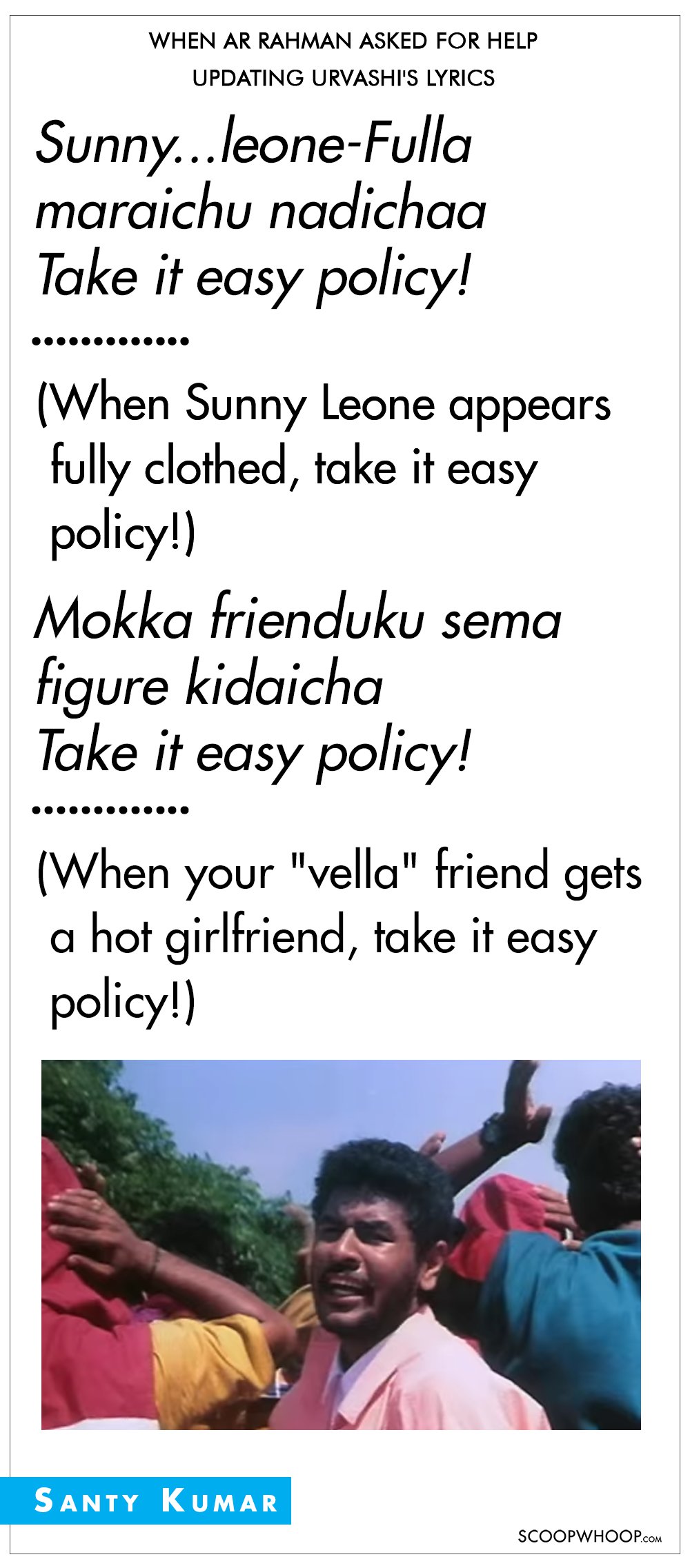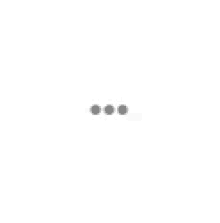 See, the Internet can be helpful too. #Urvashi2016