He is one of the best Test cricketers the world has ever seen and India's greatest ever No. 3 batsman. Rahul Dravid started his career as an Under-15 state level cricketer. Soon he became a first class cricketer and his performances made it inevitable that one day he would play for his country.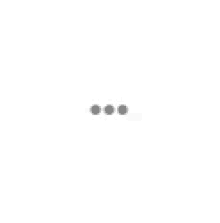 And boy, did he play! In an international career that spanned over 18 years, Rahul Dravid became Mr Dependable for India. His journey is an incredible one.
From sleepless nights...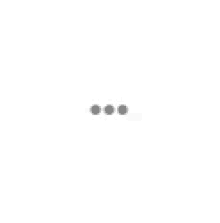 To fabulous performances at the 'Eden' in Kolkata...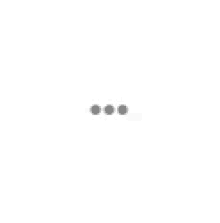 And countless train journeys across the nation...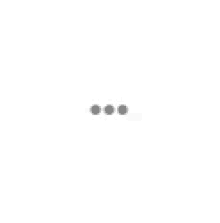 From winning numerous Ranji trophies...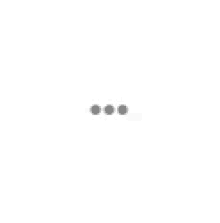 To finally being called to don the Indian jersey on June 20th, 1996...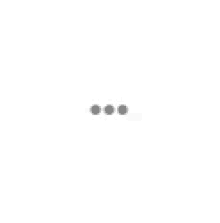 Hear Rahul Dravid himself narrate his journey from first class cricket to the Indian cricket team:
Images & video courtsey: Rahul Dravid - My First Class Journey from Rahul Dravid on Vimeo.
As someone once said: Sachin is God. Sourav is God on the off side. Laxman is the God of the 4th innings. But when the gates of the temple are closed, even Gods are behind The Wall.