Congress Vice President Rahul Gandhi on Monday, while leading the protest against drug problem and collapse of law and order in Punjab, lashed out at the Akali Dal-led government, accusing it of encouraging the illicit sale of drugs in the state.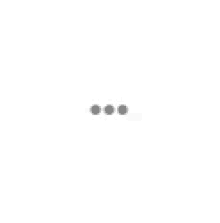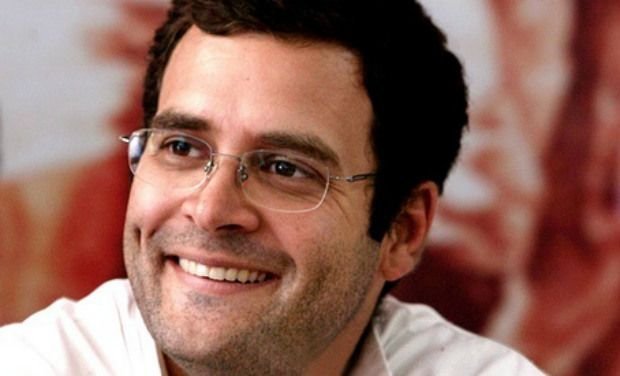 He went out to make a rather unrealistic claim of solving the drug menace within a month if Congress is voted to power in next assembly elections.  
"The government here encourages the drug trade because it benefits them. We can solve the problem in one month if we are voted to power."
Going completely overboard, he even cared to explained how!
"All that needs to be done is give the police a free hand. Free them from the clutches of the Akalis. Once that is done, the business of drugs can be ended in four weeks." 
Twitter could not help but take a dig at the awfully ambitious claim.