Rahul Gandhi recently adviced Congress party's online campaigners and media strategists to resist from being 'abusive' as even hardcore right-wingers may end up softening with age. 
According to a report in Economic Times, Gandhi, who is also the Vice President of the party, held a close knit meeting with all his media campaigners and online volunteers, including those who handle Congress's online presence in other states.
The meeting followed the recent controversy regarding Gandhi's 'khoon ki dalali' jibe at PM Modi last week as he referred to the surgical strikes mounted by the Indian forces in PoK.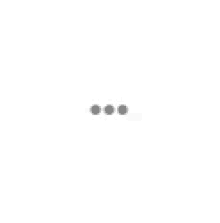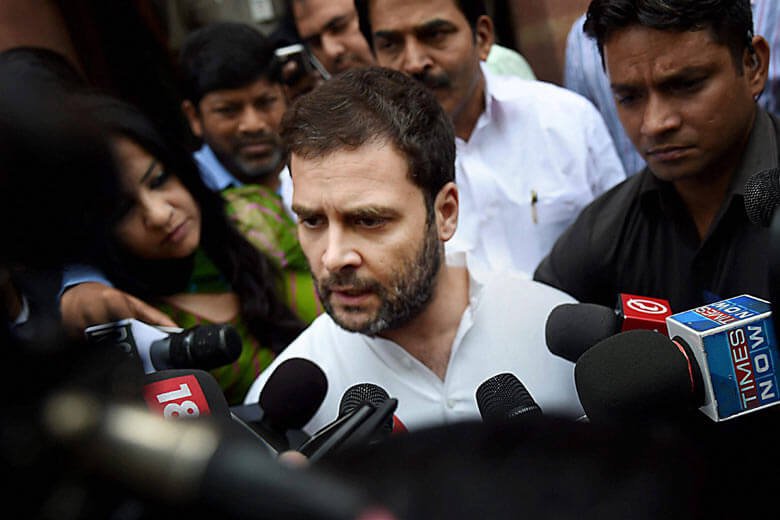 According to ET, these were some of the main things Gandhi said: 
Gandhi's social media team had to work overtime in his defence over the past week after his comments on the surgical strikes left many people cussing on social media: 
This is not the first time that the Gandhi scion has got into trouble for his comments. In fact, Rahul Gandhi is infamous for his almost foot-in-mouth comments in the past, such as 'Poverty is a state of mind', 'Congress is a funny party', and his 'Arhar Modi' slogans in clear ridicule of PM Modi's 'Ghar Ghar Modi' slogan, all of which have caused much talk. 
(Feature Image Source: PTI)