Rahul Gandhi often gets his timing wrong. And, to be fair, he cops a fair amount of flak for that reason. But on Friday, as the lines around banks grew longer and longer, the Congress vice-president made a surprise visit to an SBI ATM in Delhi, and for once, he got his timing bang-on.
"I have come to exchange Rs 4000. I'm here to stand with the common people," said Rahul Gandhi from an ATM outside Delhi.
Many of the media who quickly gathered outside the ATM, quickly resorted to calling this another photo-op by Rahul but this time he was ready for them.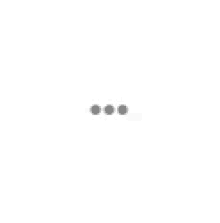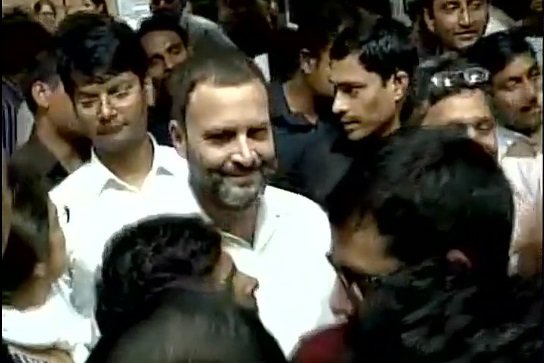 "It is the poor who pay the price. Neither the BJP leaders, nor your multi-millionaire owners, nor you understand the impact on the poor," he retorted.
When the bank noticed that Rahul was outside, it offered to give him the VIP treatment and give him a back-door entry but he calmly refused.
"I don't want VIP treatment, treat me the same as everyone."
So the bank took everyone inside. Now, that was acceptable.
The BJP's response to this was expected. Spokesperson GVL Narasimha Rao responded by saying: "Rahul Gandhi cannot attract a crowd anywhere so he goes wherever there is a crowd."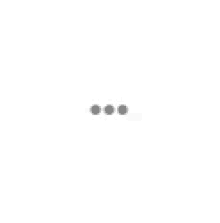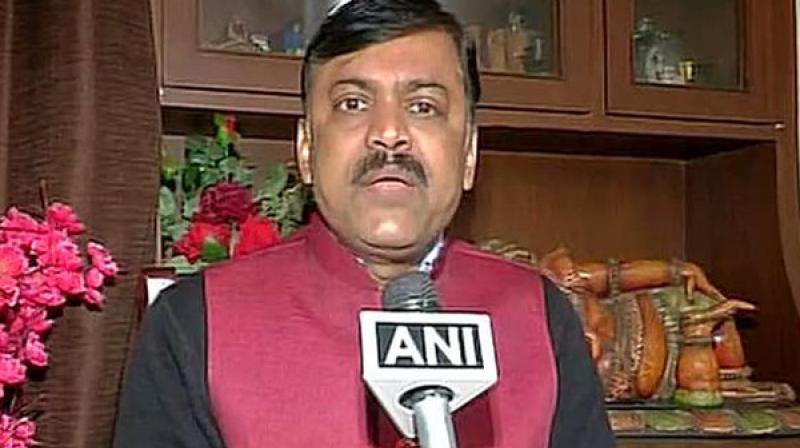 That might ellicit a few laughs among the Bhakts but it was missing the main point. The BJP leaders have no idea what it is like to wait six hours in a line to access your own money, they don't seem inclined to either and more importantly, they seem to have totally mis-calculated the impact of freezing 86% of Indian currency in one sudden (tempted to call it fell) swoop.
The steps that the government claims to have taken were totally non-existent at the ground level. There were no extra counters at banks, there were no Rs 500 notes, the ATM's were mostly shut, India also showed that it was nowhere close to being cashless and strangely enough, there were no 'black money hoarders' lining up to deposit money in banks -- a majority of people were lining up to exchange Rs 4000 or withdraw enough money to stay afloat for the next few days.
The bank that I entered after standing in line for six hours had the bank manager saying: "We are not sleeping properly, we are not eating properly. We were here till 2:30 last night and back early. I hope we will survive after 3 days."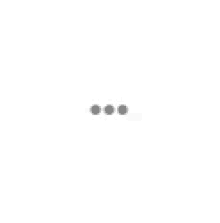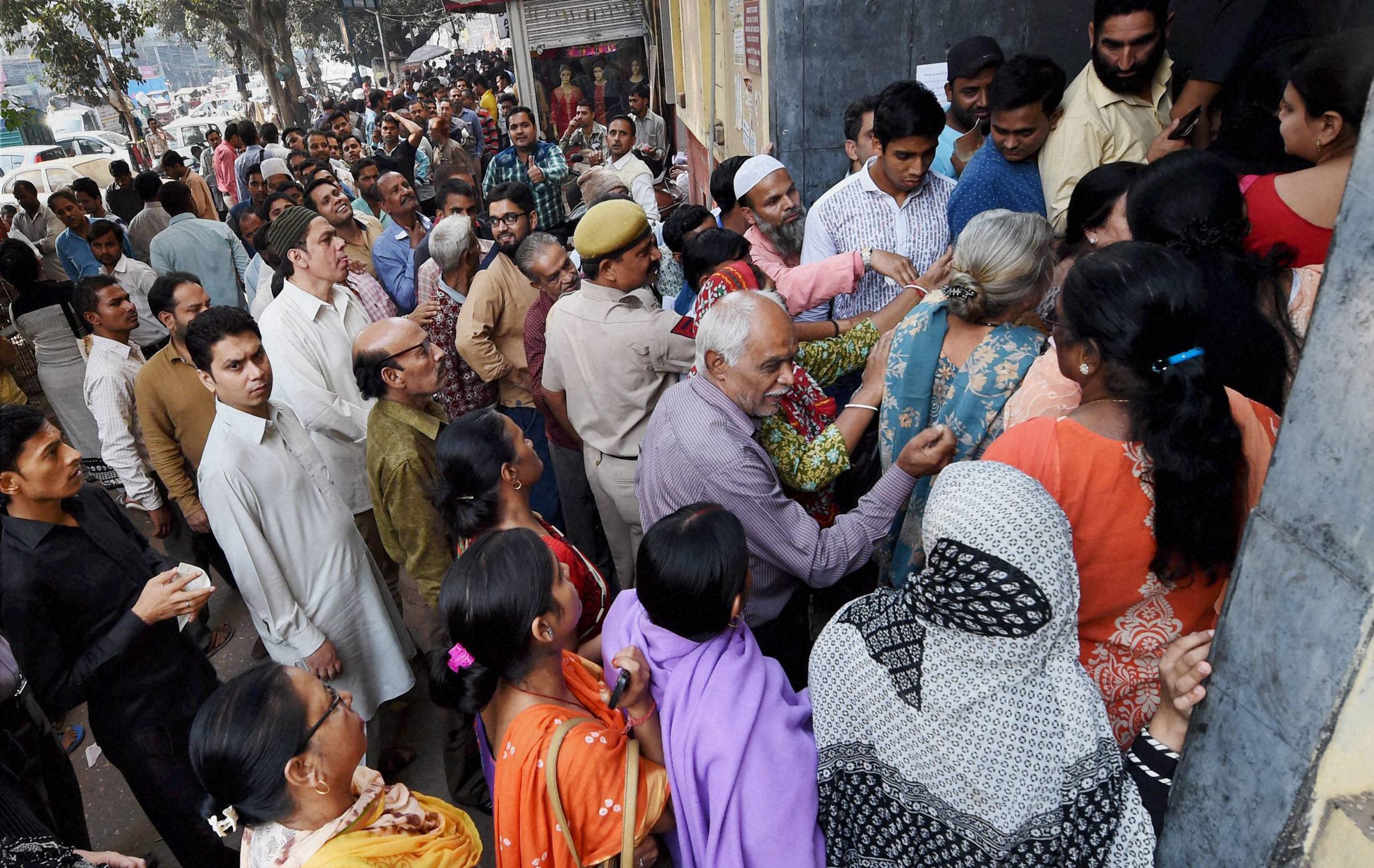 The rush has left many banks in shock and they have been unable to cope with it. But the worst part of this all is the BJP's claim that there was 'long preparation' behind this move.
"While the announcement to demonetise Rs 500 and 1000 notes was sudden," said Union Minister Venkaiah Naidu, "there was a long preparation behind it."
Then, we are only left to wonder what preparation they are talking about. That is precisely why Rahul needed to show just how poorly planned the move was. Many economists have already expressed doubts on how this decision will curb the big black money hoarders and the Congress vice-president can simply show that it has badly inconvenienced the nation as a whole.
Either which way, after all this pain, India just hopes this abrupt move at least does what it was supposed to. The fact that even this isn't certain... is troubling.