Congress Vice President Rahul Gandhi was on Wednesday granted bail by a local court in a defamation case over his alleged comment against RSS on Mahatma Gandhi's assassination. 
Coming out after the proceedings in the court, a combative Rahul asserted he would carry on with his fight for the ideology of the Father of the Nation and win that battle. 
"I have come to the court to fight for Gandhiji's ideology," he told a gathering of Congress supporters outside the Bhiwandi magistrate court, after being granted bail in the defamation case filed by a local RSS functionary over an election speech made by the Congress leader in 2014.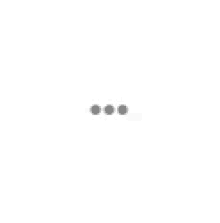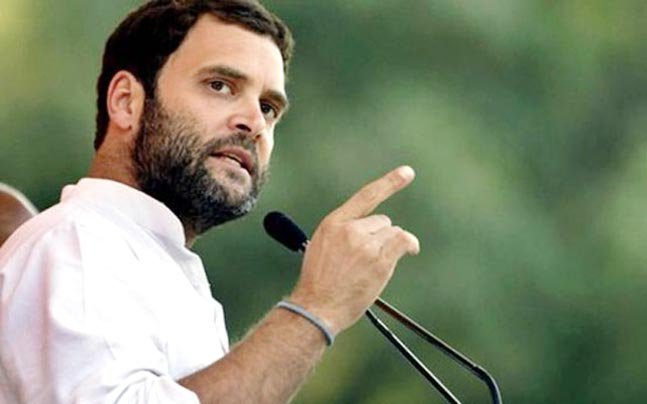 "On the one hand is the ideology of freedom and on other is the ideology of slavery. Those I am fighting against want to bend India so that they can rule the country," he said. 
Expressing his determination to keep the fight on, Rahul further said, "They (BJP and RSS) are yet to understand the power of Hindustan. This country can never be bent. We will fight against them and win." 
Earlier Rahul reached the Bhiwandi magistrate court in Thane district amid tight security along with his supporters and state leaders around 10.30 AM and appeared before Judge Tushar Waze, who adjourned the case till January 30, 2017. 
Former Union Minister Shivraj Patil stood as surety for the bail for the Congress leader.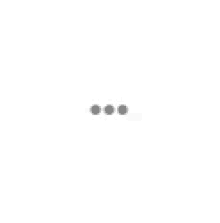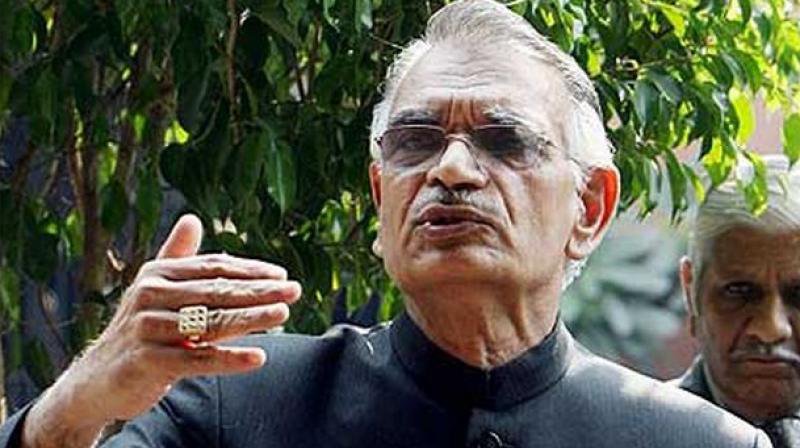 The case against Rahul was filed by a local RSS functionary, Rajesh Kunte, over the former's speech in Bhiwandi on March 6, 2014 in the run up to Lok Sabha polls. During the rally, Rahul had allegedly claimed, "The RSS people had killed Gandhi." 
On September 1, Rahul had preferred to face the trial as an accused in the defamation case, submitting before the Supreme Court that he stood by "every word" of his statement. 
He had expressed his readiness to face the trial after the apex court refused to interfere with the criminal proceedings pending against him before the trial court.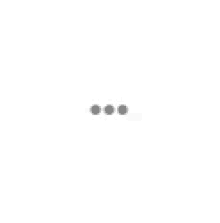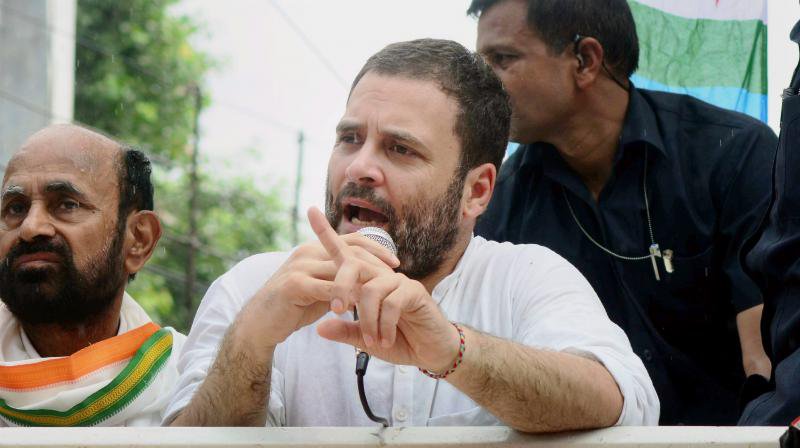 He then withdrew the appeal filed by him against the Bombay High Court judgement refusing to quash the defamation case and summons issued to him by the trial court. 
The apex court also declined Rahul's plea that he be exempted from personal appearance before the Bhiwandi court which had taken cognisance of the complaint of an RSS functionary by summoning him as an accused in the case. 
Rahul's lawyer Ashok Mundargi today also sought exemption from personal appearance for the Congress leader but it was objected to by the complainant counsel, who told the court that he may be treated as an ordinary citizen.
(Feature image source: PTI)