The packaged drinking water brand, "Rail Neer", manufactured under IRCTC (Indian Railway Catering and Tourism Corporation), has been conferred the award as 'India's Most Trusted Brand for 2016' in the packaged drinking water segment by IBC Infomedia Private.
IBC Infomedia Private Limited is an Indian company which is a part of International Brand Consulting Corporation (IBCC), one of the well-known business management consultants in the US.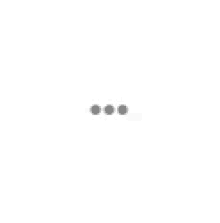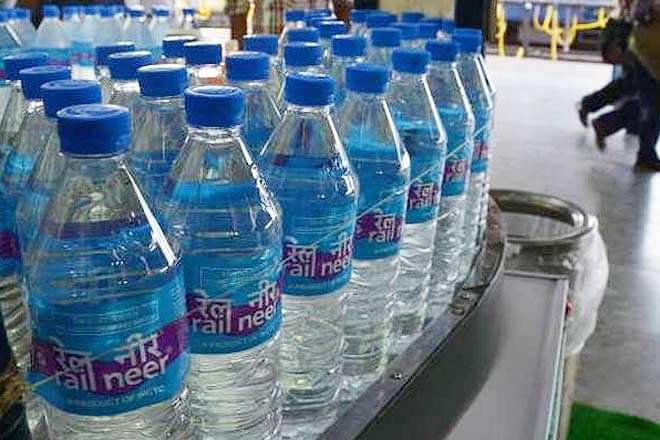 According to an India Today report, during 2015-2016, Rail Neer generated an income of Rs 118.48 crore while in 2014-15 it was Rs 81.03 crore, growing over 46 per cent in the period. It was 8% of the total income of Rs 1,506 crore generated by IRCTC during 2015-2016.
Rail Neer plants produced 14.40 crore bottles during 2015-16 as against 11.95 crores bottles in the previous year. During its judgement on August 11, 2016, the Supreme Court of India, allowed the exclusive sale of Rail Neer in all its mandatory stations so that more its plants can be set up across the country.
Currently, there are six functional Rail Neer plants located at Nangloi (Delhi),Parassala (Kerala), Danapur(Bihar), Ambernath (Maharashtra), Amethi (Uttar Pradesh) and Palur (Tamil Nadu).