Iconic Bollywood figure Raj Kapoor's ancestral house in Peshawar's Mohallah Dhaki Munawar Shah has been partially demolished by its owner after various Pakistani media reports suggested that the 98-year-old collapsing structure had become a threat to neighbours.
However, by the time the Directorate of Archaeology and Museums halted the destruction of the iconic structure at 11am on Saturday, top floor of the four-storey structure was already pulled down. 
A report in Express Tribune says the structure had developed massive cracks after the October 26 earthquake. 
But there are also reports that Khyber Pakhtunkhwa government - that had earlier announced to declare the houses of Peshawar-born Bollywood actors Raj Kapoor and Dilip Kumar as heritage to protect and preserve them - had shown cold approach to the falling structure.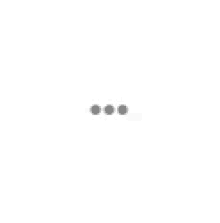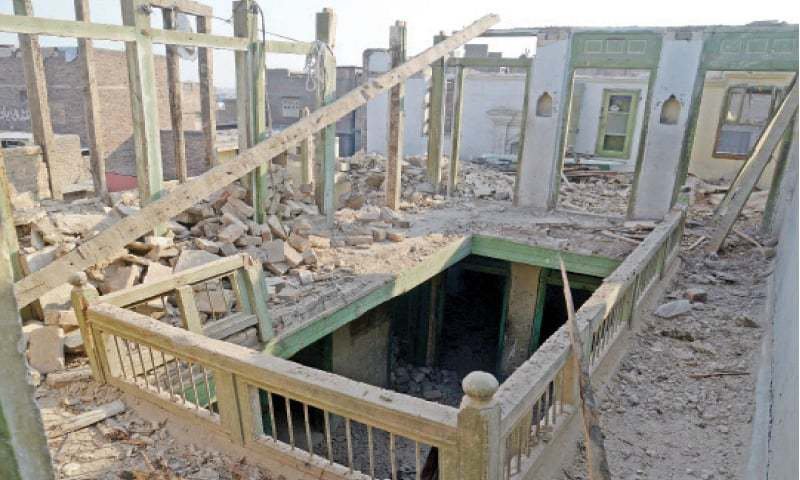 Officials to Pakistan English daily Dawn that they learned about the demolition of the house on Saturday morning. However, when they went to the Khan Raziq police station for help to ensure the immediate halt to work, the police officials got into formalities and asked them to produce a written application for the purpose.
Officials also said the directorate had demanded the registration of an FIR against the house's owner but the police had yet to do so.
The Haveli's current owner Haji Israr Khan told The Express Tribune, "We know the building is a national asset, but I cannot preserve it alone."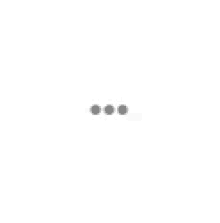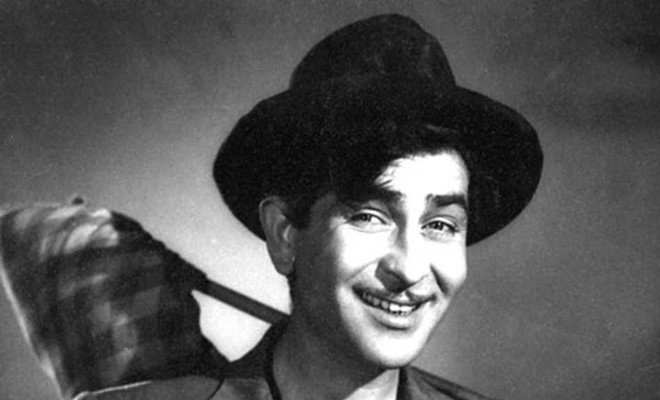 He also blamed Directorate of Archaeology and Museums for not showing any interest in preservation of the heritage building. "They never contacted us or even visited the house to carry out work for its preservation."
Dewan Basheshwarnath Kapoor, father of Prithviraj Kapoor and grandfather of Raj Kapoor, had constructed the house in 1918.  Raj Kapoor was born in the haveli on December 14, 1924. While his brothers Shammi Kapoor and Shashi Kapoor were born in India, the extended family have visited and lived at the mansion in the past.
At the time of partition in 1947, the remaining members of the family shifted to India and later the ownership of house changed hands. 
Feature image source: Twitter