Priyanka Sharma, a class 12 student of humanities from Malpura in Rajasthan's Tonk district, found an odd anomaly in her Senior Secondary Examination results after they were announced in May. While she had scored above 90 percent marks in all subjects, she had received only 27 percent marks in Political Science. 
Priyanka immediately sent the results back to the  Rajasthan Board of Secondary Education for reevaluation. After over four months, the Board finally updated the merit list and Priyanka's marks had shot up by 50 percent. As it turns out, Priyanka had received the fourth highest marks in Rajasthan, and was in fact, one of the state toppers.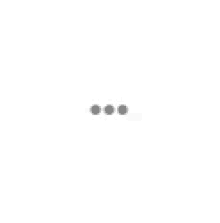 "Never in my life have I scored below 60% marks. I knew that something was wrong,", Priyanka told Times Of India. 
In what is a glaring error and lapse of responsibility on part of the Rajasthan Board of Secondary Education, Priyanka was denied not just adulation she should have received as a state topper, but the student also missed out on the Rs. 1 lakh cash prize reserved for all state toppers.
In fact, she could not even get admission for a Bachelor's degree course in Geography, the subject of her choice due to inadequate marks. 
Priyanka is now demanding her fair share of the prize money as she claims the education board is responsible for her loss. 
Priyanka had initially received 27 in Political Science. Post re-evaluation, her marks increased by 50. 
Feature Image source: Reuters