Bollywood star Salman Khan has been acquitted by Rajasthan High Court in two 1998 Black Buck Chinkara poaching cases, reports PTI. 
He along with seven others were accused of killing the animals separately near Jodhpur. 
The alleged incidents occurred in 1998, when the actor was shooting for the Sooraj Barjatiya's 'Hum Saath Saath Hai'. 
Salman Khan black buck poaching case: Salman Khan's sister Alvira reaches Rajasthan High court with their lawyer.

— ANI (@ANI_news) July 25, 2016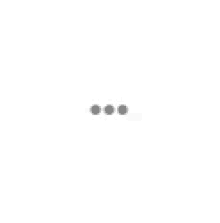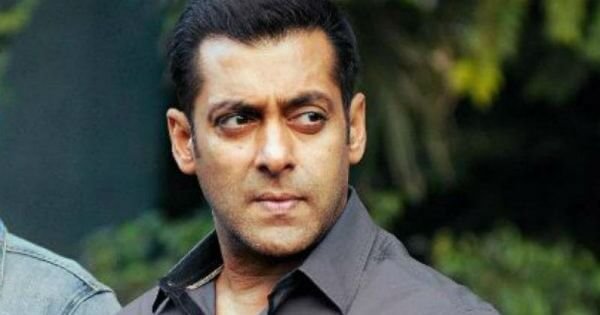 The trial court (CJM) had convicted him in both the cases sentencing him to one year and 5 year imprisonment on February 17, 2006 and April 10, 2006 respectively. The convictions were challenged by Khan in the sessions court, which dismissed appeal in Mathania's case and transferred appeal to high court in Bhawad's case, where already two appeals by the state government had been pending.
Hearing on both these petition in high court had begun on November 16, 2015 and were completed on May 13, 2016, after which justice Nirmal Jit Kaur had reserved her judgement. 
While arguing the case in the high court, defence counsel Mahesh Bora had contended that Khan had been falsely framed in these cases, merely on the statements of a key witness Harish Dulani, the driver of the vehicle, which was allegedly used in poaching in both these cases. 
Bora argued that Dulani was never available to them for cross examination and hence his statements could not be relied upon in conviction of Khan. He also argued that both of these cases have been built on circumstantial evidences and there was no eye-witness or any material evidence against Khan. 
Besides this, the major observation by the court was that it did not find the pellets recovered from the vehicle matching with those, recovered from the possession of Khan.
(With inputs from PTI) 
(Feature image source: PTI)