A photo of a Rajasthani politician went viral after he was photographed publicly urinating on a wall which had a BJP campaign poster on it.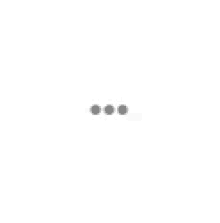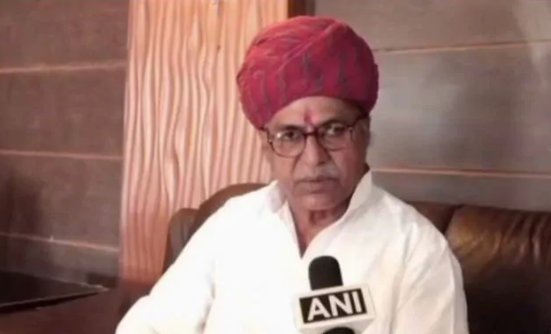 Shambhu Singh Khatesar, the chairman of Rajasthan State Seeds Corporation, is reportedly the man in the picture and allegedly said that, 'urinating in the open is an age-old tradition'.
He also reportedly denied urinating near a BJP poster which had Rajasthan CM Vasundhara Raje.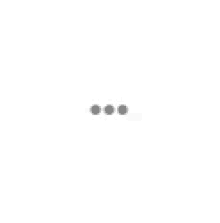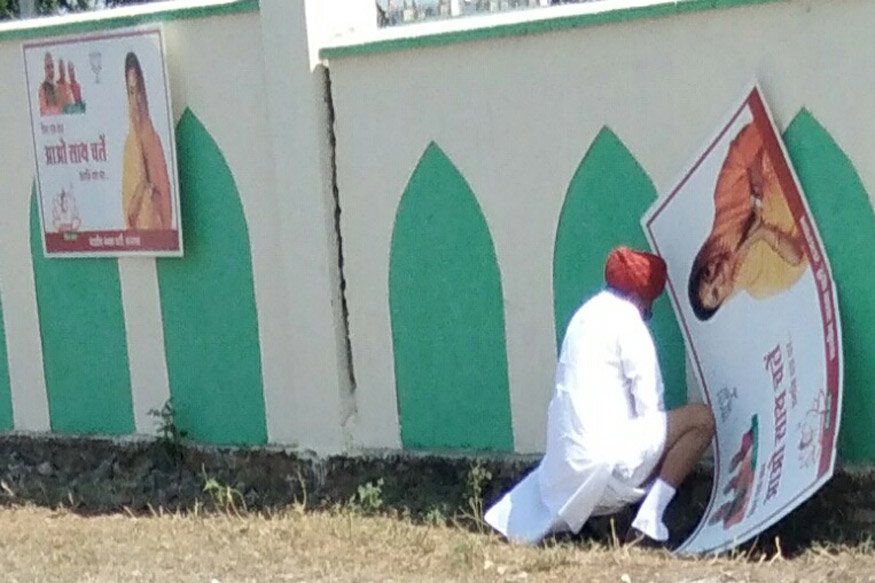 His statement clashes with PM Narendra Modi's Clean India Mission which aims to make Indian states free of open defecation. Mr Khatesar apparently also said that, 'Defecating and urinating in the open are two different things.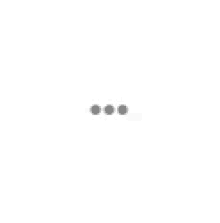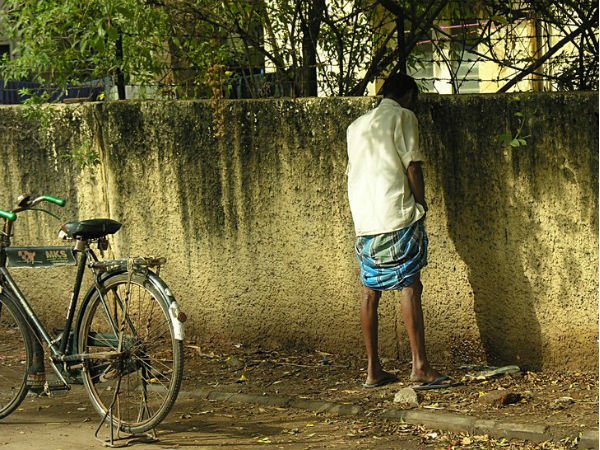 He allegedly also added that open defecation could cause diseases but urinating in the open isn't a problem, especially if it's done in an isolated spot.
The photo was taken just right next to a BJP election rally where people were present in lakhs.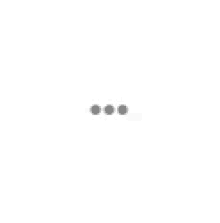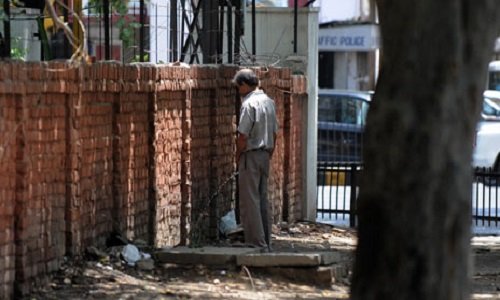 He also said that he had been working since morning and there were no urinals nearby.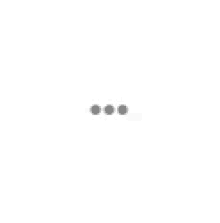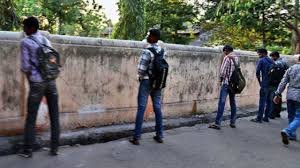 Public urination is a very prominent problem in our country because of the lack of urinals and education which further helps in normalising the whole act.