In an incident that would surprise many, a Rajasthani woman, unwittingly gave away Rs 1 lakh to a couple of scrap dealers, and then miraculously got all of it back the next day.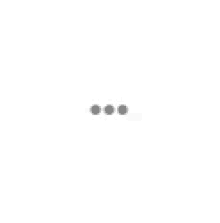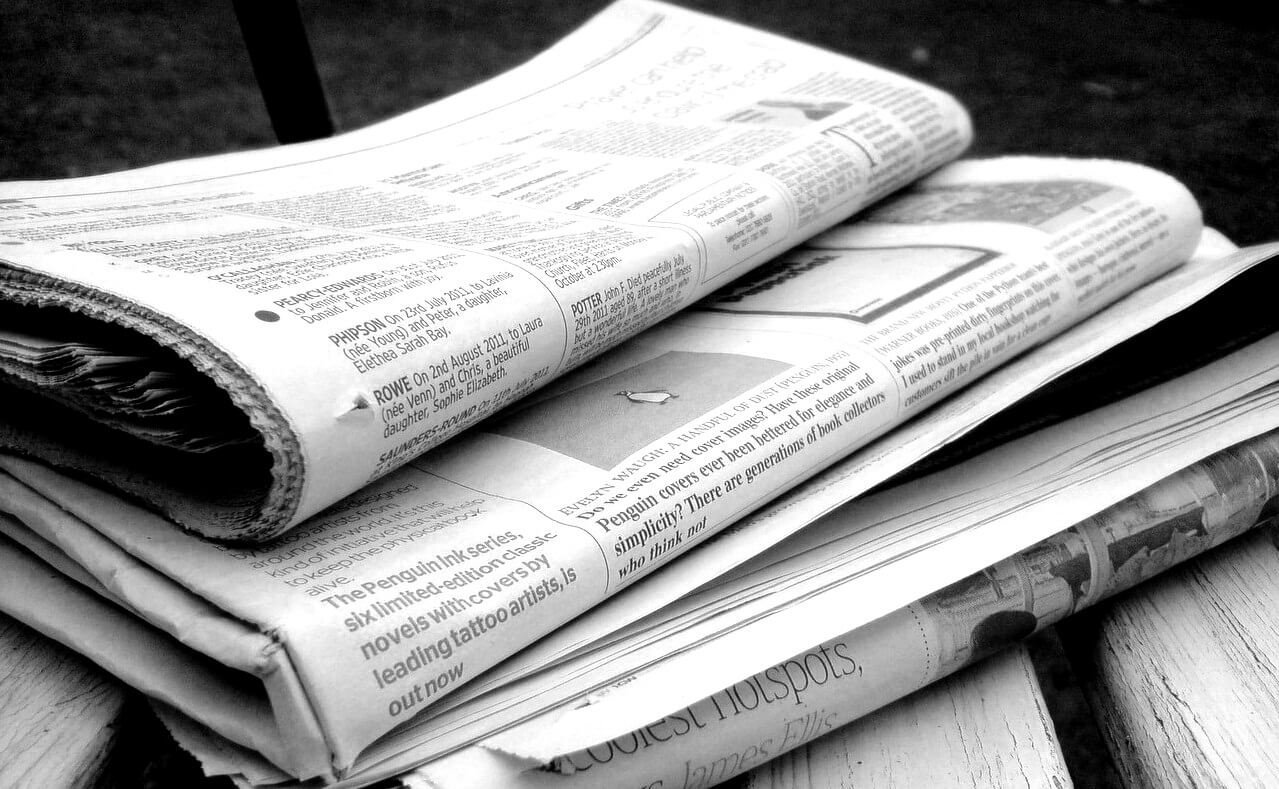 The woman, Shanti Bhadu, a homemaker from Rajasthan's Hanumangarh district, sold a sheaf of old newspapers and magazines to scrap dealers and brothers, Surendra and Shankar Verma, on Tuesday. 
She and her husband Kishore Bhadu had no idea that she had given away cash worth Rs. 1 lakh, tucked discreetly inside the pages of the books and newspapers she sold at Rs. 5 a kilo, says this Hindustan Times report. 
The two brothers, who were shocked to find the cash in the scrap managed to figure where they had got the book from. And the Bhadus, who had no idea the money had even gone missing, were in shock when the two brothers showed up the next day with their money. 
(Feature Image Source: Pixabay)