Union Home Minister Rajnath Singh who visited the flood-affected areas of Assam on Saturday, said the "grave and challenging" situation in the state was beyond his imagination, even as the deluge claimed 26 lives and affected nearly 37 lakh people.
Singh, flanked by Chief Minister Sarbananda Sonowal and DoNER Minister Jitendra Singh among others, said the state already has Rs 620 crore and the Centre will provide more funds if need arose.
"I did not imagine that the situation is so grave. I have spoken to the Chief Minister and his officials. The problem is a big challenge," the Home Minister said at a press conference after undertaking an aerial view of some places in the state.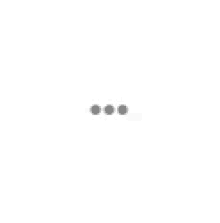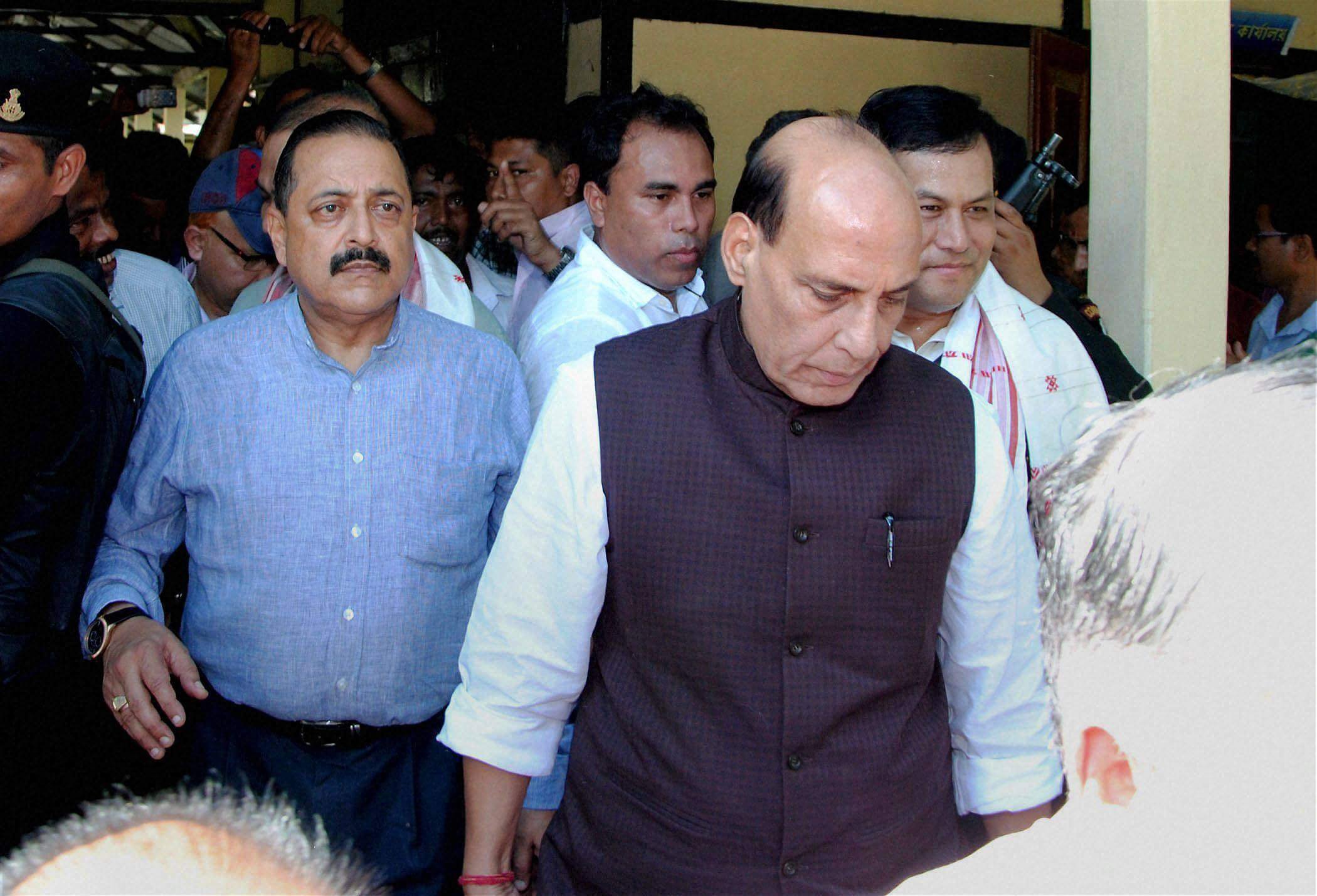 Singh informed that 26 people have lost their lives and around 37 lakh people have been affected by the flood in 28 districts.
"The state government currently has Rs 620 crore under State Disaster Response Fund (SDRF). I have asked them to spend it without any hesitation. If more fund is needed, we are there and we will help in every possible way," he said.
When asked if the Centre will declare the problem as national calamity, the Home Minister said giving a name to the problem will not help.
"Declaring flood as national calamity is not a solution. We should address why floods take place, what steps we should take and how we will minimise the damage. I will ask the state government to prepare an action plan on the problem. We have to address it through long-term planning. Only short-term measures will not help," he said.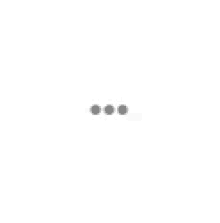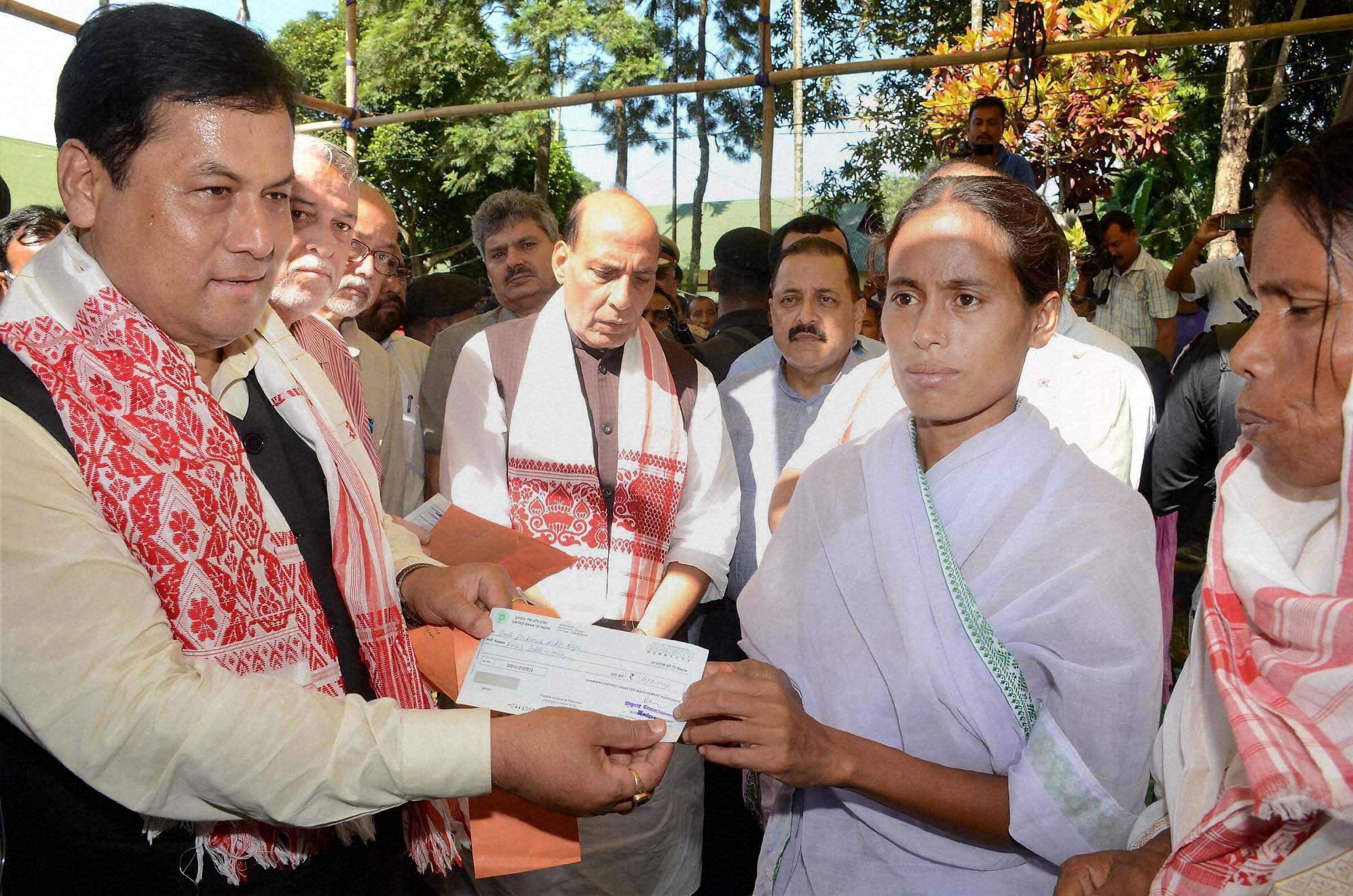 Singh, who visited a relief camp in Morigaon district and made an aerial survey, praised the state government for its efforts in handling the problem.
He also appreciated the Assam Assembly for its decision to adjourn the House for three days so that MLAs could visit flood-affected places and said, "Probably first time in India such a step has been taken."
Sonowal handed over an interim report on flood situation to the Home Minister and sought help from the Centre.
"I got the report. Once I am back in Delhi, I will send an inter-ministerial team to Assam immediately. Accordingly, the Centre will respond," Singh added. 
(Feature Image Source: PTI)