Home Minister Rajnath Singh today said the NDA government will "completely seal" the Indo-Bangladesh border within a reasonable time frame to stop illegal immigration from Bangladesh even as he accused Congress of having failed to check intrusion.
Addressing a series of election rallies in Assam, he also took a dig at Congress vice president Rahul Gandhi for accusing BJP of fomenting riots in Assam and said it was during the Congress rule that maximum number of riots took place, be it the Nellie killings in Assam in 1983 or the anti-Sikh riots in Delhi in 1984.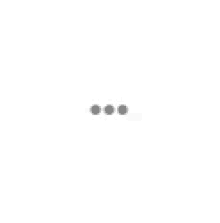 "The Congress-led governments ignored illegal immigration for years and they did not take any effective step against it. We need a state government in Assam which cooperates with us in curbing illegal immigration. Assam has only 263 kms of border with Bangladesh. It will be sealed with the active cooperation of the state government.
"Intruders have been continuously entering India since the day Bangladesh was created. Bangladeshi intruders are coming to India through the Indo-Bangladesh border. What is the reason, why didn't you (Congress) stop them? Why didn't you completely seal the Indo-Bangladesh border?" he asked at an election rally in Duliajan.
"We just need some time and we will seal Indo-Bangladesh border completely so that no Bangladeshi intruder can come in," he said.
Besides Duliajan, Mr Singh addressed rallies in Mahmora, Thowra and Moran in Assam which goes to polls in two phases on April 4 and 11.