A 'Ramlila' programme featuring actor Nawazuddin Siddiqui has been cancelled following opposition by a religious group in Muzaffarnagar, police said on Thursday. 
The actor had on Wednesday said that he would play the character of 'Maricha' in the programme. Maricha is a rakshasa (demon), who is killed by Rama. His most notable exploit is his role in the kidnapping of Sita, Rama's wife.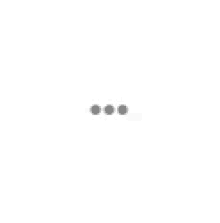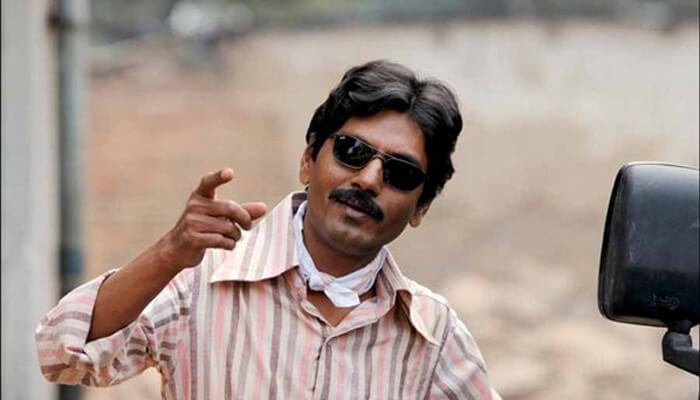 The Ramlila program featuring Nawazuddin at Budhana town has been cancelled over opposition by some Hindu activists, SP (rural) Rakesh Jolly said. 
The organisers had to cancel the programme after the activists approached them and expressed their displeasure over Nawazuddin's participation, he added.
Feature image source: PTI