Bigg Boss is back and the other fiction television shows are trying to up their game to compete with this much-hated yet highly-viewed reality show. Now, we already know how these fiction shows 'up' their game, right? By adding some more tadka of supernatural stuff and some saas-bahu drama of course. Naturally, so was the case this week too. 
Naagin is back on television and it comes as no surprise that in just two weeks, the show has been declared as the highest ranking show!
The laughable plots were pretty bizarre this week. Read on to find out.
1. Naagin 2
Naagin 2 is back and so is Sudha Chandran or, Ramola Sikand as she's popularly known. This time, she even has a theme song that plays every time she's being evil. The song goes 'Zehreeli hai Yamini'. No kidding!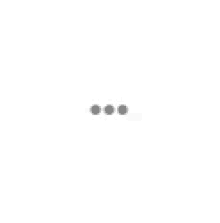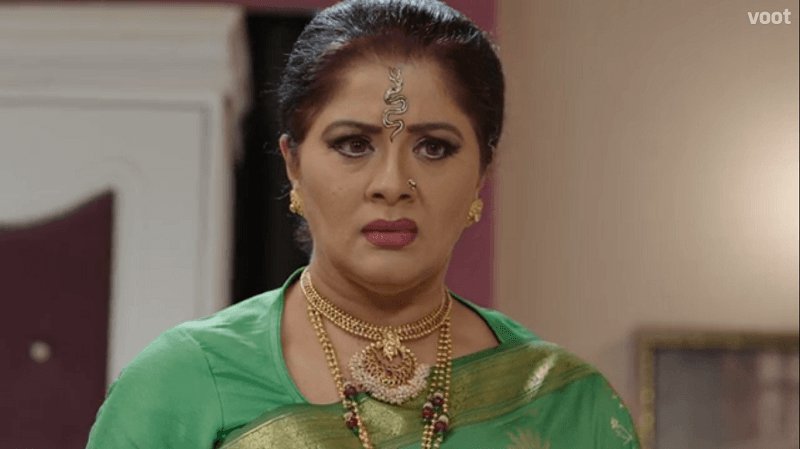 Mouni Roy plays a double role and the game of finding the mani is still on. (Please let us know if you know what a mani is for we still can't figure out). Her daughter, also played by Mouni, has still not discovered her naagin powers which will kick-in once she turns 25. 
The new season is again a love story between humans and naags with some mani hunting thrown in.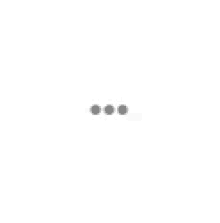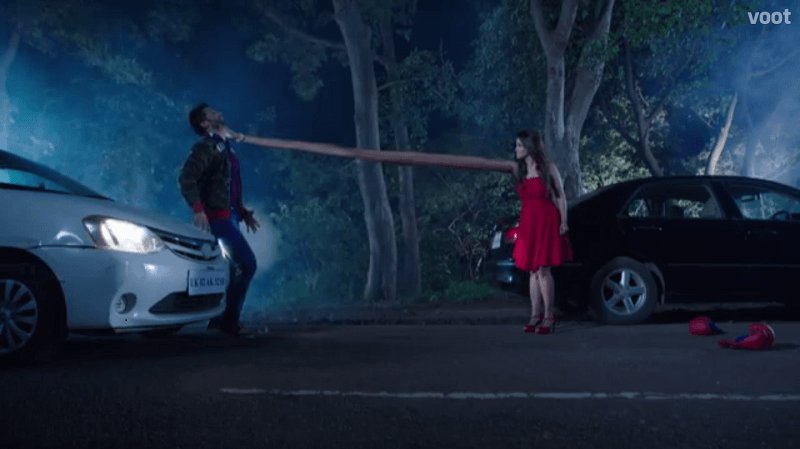 2. Shakti
The show's lead, Saumya, discovered that she was a kinnar and is now living with other kinnars but just isn't enjoying. She wants to go back to her husband, Harman. In the meanwhile, Harman is now married to Saumya's sister but they are pretending like it's just for the samaaj. There's a love triangle brewing there.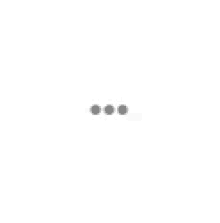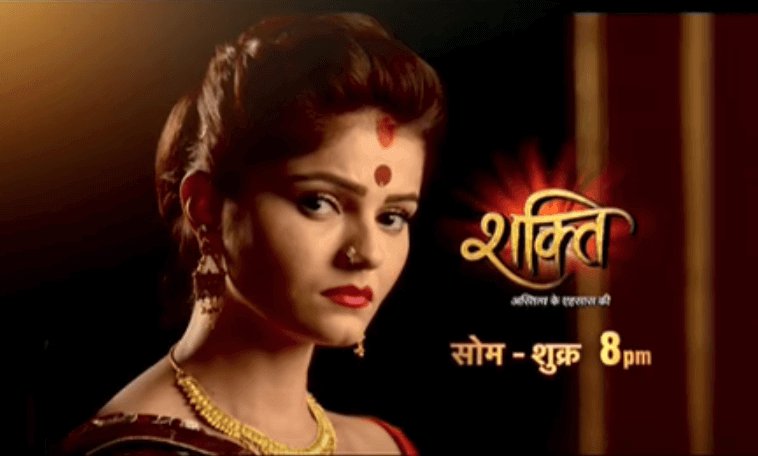 3. Brahmarakshas
The promise of a rakshas haunting a family mansion was too much of a promise for this show to keep. They killed their main rakshas a little while ago and have now replaced her with a lady rakshas but unfortunately, their vague story has lost the plot. There's a little bit of saas-bahu drama, with a pinch of love story and also some property dispute but the drama that made us laugh until a few weeks ago has now bid adieu.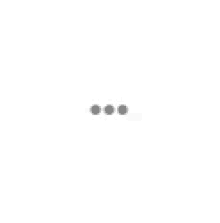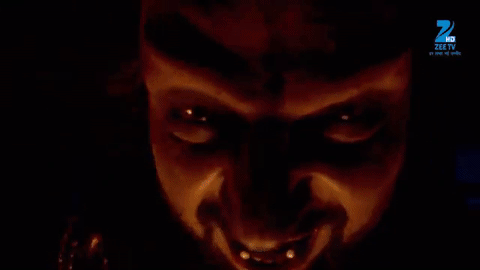 4. Zindagi Ki Mehek
The girl on this show is apparently a great cook and to prove her worth she has participated in a reality cooking show. She also has an online love story with the show's judge and of course, they have a feisty relationship in real life. Her problems seem insignificant and mundane and she overacts so much that you can't help but wonder if she's going to faint. TBH, this girl just keeps bumping into everything, cars, men, and randomly falls down at least once in every episode.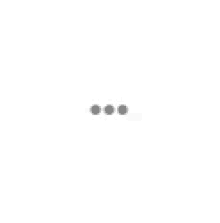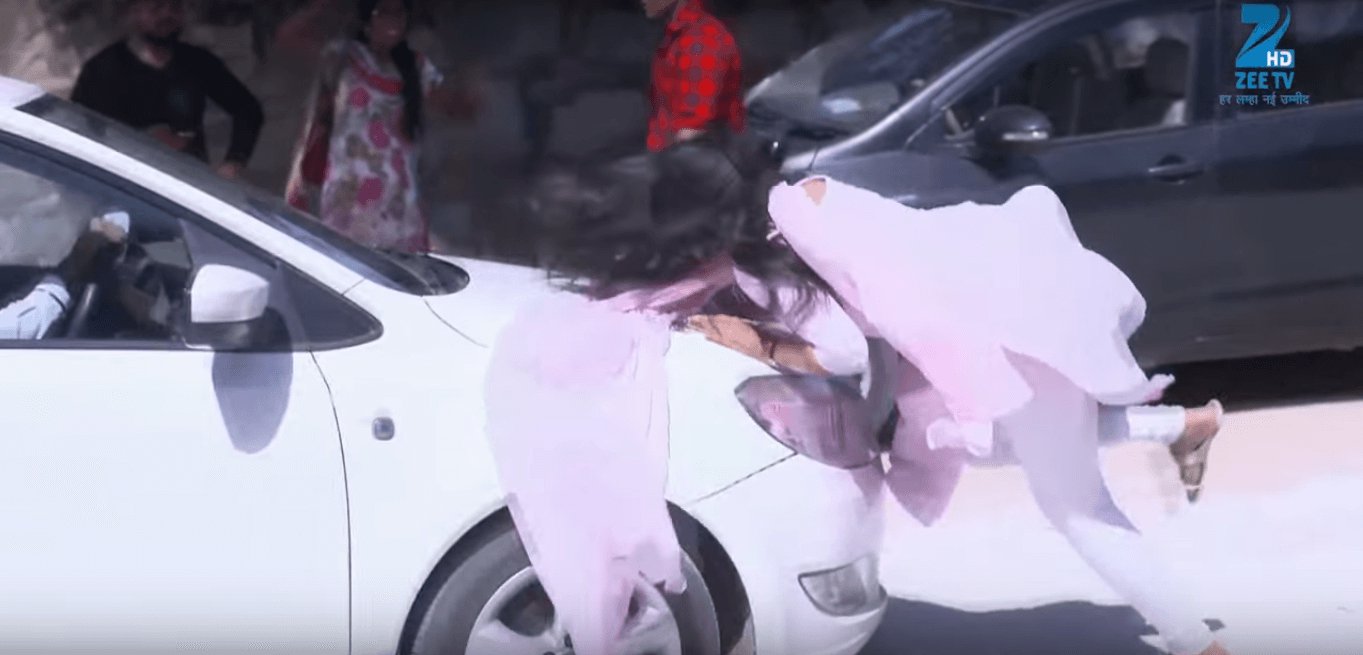 5. Santoshi Maa
And TV's Santoshi Maa has been showing us for months that God really has too much time. That's the only explanation we can find for the amount of interest Santoshi Maa takes in the protagonist's life. But now, there's another vamp on the show and she's also a superhuman creature. Humans already have too much to worry about on Earth. Why make us go through with battling creatures from heaven as well?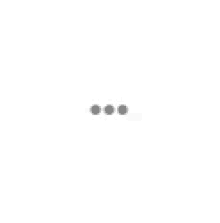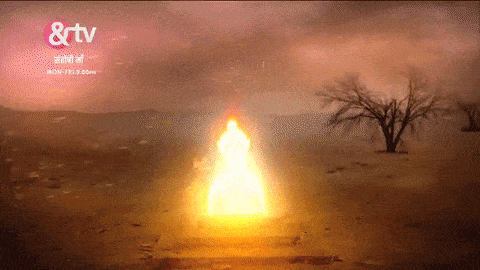 The bizarreness never stops!