Actors often confess how exhausting and demanding it gets to play certain complex characters. Recently, actor Randeep Hooda  revealed that his character, Bhati, in Highway, was so challenging and exhausting that there came a point where he actually started feeling similar negative emotions, reflecting the character's psychology. 
According to him, during the course of shooting the film, he got so carried away with the depth of the character, that he started believing he was a 'have not' and  became envious of his co-star, Alia Bhatt, thinking director Imtiaz Ali favoured her, for being Mahesh Bhatt's daughter.  Incidentally, the intensity of the character had an impact on him and got him lost between the 'reel' and 'real', he admitted. 
Hooda's revelation came during a candid interview with journalist Rajeev Masand. 
He said,
In Highway, I started detesting the whole thing and I began feeling that Imtiaz is being more partial to Alia because she is Mahesh Bhatt's daughter and it really got to me. I expressed it to Imitiaz in a strong and wrong way. But I am sure he understood me.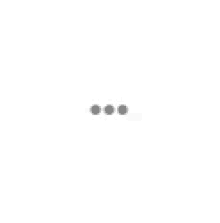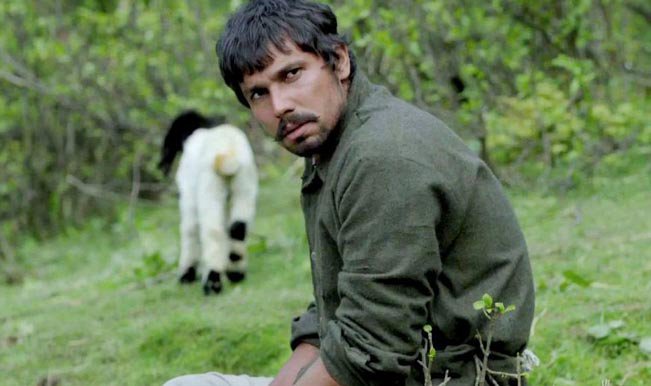 Elaborating on how supportive  Highway Imtiaz Ali was , Hooda added,
"One night when we were filming the Kashmir scene, Alia had to shoot for something else and I was nearing the end of my shoot. That night I broke down in my hotel room. Imtiaz heard it. He sat with me beside my bed for three hours. I was crying and doing what not, he just sat there with me. I appreciate that about him. That is when I found something within myself."
The actor, who has been flooded with praises for his performance in Sarbjit, also opened up about the mistakes he made in his career initially, and how they helped him overturn his career at a later stage. 
He also disclosed how he had lost ambition and inspiration after "playing his dream role of a gangster" in one of his first major films, D, and how he went from being jobless for three years to performing one of the most demanding roles of his career. 
Here's the entire interview.