To err is human, they say. And they're right. We err, we make mistakes, we also make typos. And that's alright.
But not always! Not if you're a leading publication of the country. And definitely not if you're talking about a sport that is treated like a religion in the country.
Famed sports journalist Ayaz Memon picked up a newspaper the other day and while reading a piece on the Ranji Trophy, he spotted a typo that, if you think about it, really tarnishes the reputation of the tournament! 
How about we show you his tweet to make things clear?
Quite evidently, the writer had autocorrect mode on which led to Yusuf Pathan becoming Sufuse Nathan and Pinal Shah turning into Final Shah. Aditya Waghmode became Acidity Demode and Tushar Deshpande became Tush Spandex. 
The names are quite hilarious if you think about it!
Of course, the tweet reached a lot of people and what followed was a trail of pretty amusing tweets: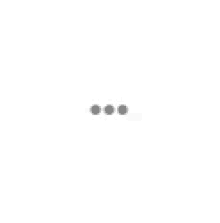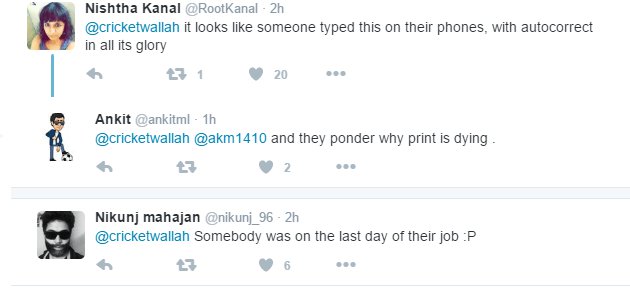 Goes to show that autocorrect is not an editor's best friend!