In Ranveer Singh and Deepika Padukone's adorable relationship, we've found Bollywood's best celebrity couple! Not someone to shy away from PDA, the little things that the two do for each other define relationship goals for an entire generation.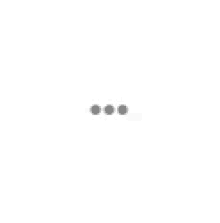 He is definitely the most supportive boyfriend.
Who went all the way to Canada to see her just because he missed her.
Basically, he is the best boyfriend a girl could ever hope for!
And well, he is at it again! 
He recently picked an award on the behalf of Deepika and Facetimed her from stage so she could thank her fans. Now, isn't that adorable?  
Ranveer Singh, you cutie!