Who wouldn't want a boyfriend who celebrates his lady's success & triumphs like Ranveer Singh does? The man wears his heart on his sleeve and we can't help but be awwed by his love for Deepika Padukone.
As Deepika is busy shooting on the sets of her first Hollywood film with the incorrigible Vin Diesel in Toronto, Ranveer takes the first plane to Canada just before Valentine's Day to be with his lady love.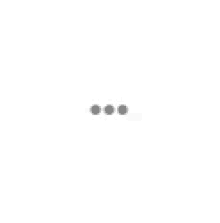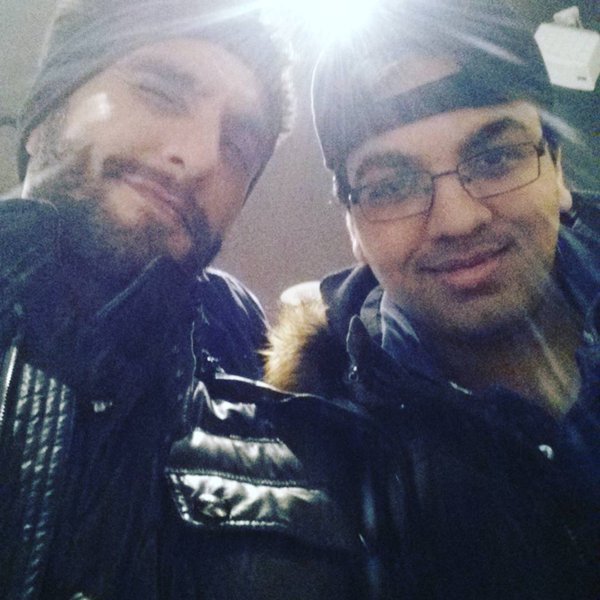 Perhaps, he wants to make Deepika feel at home while she is away from family. And also make the most of Valentine's Day.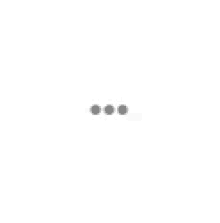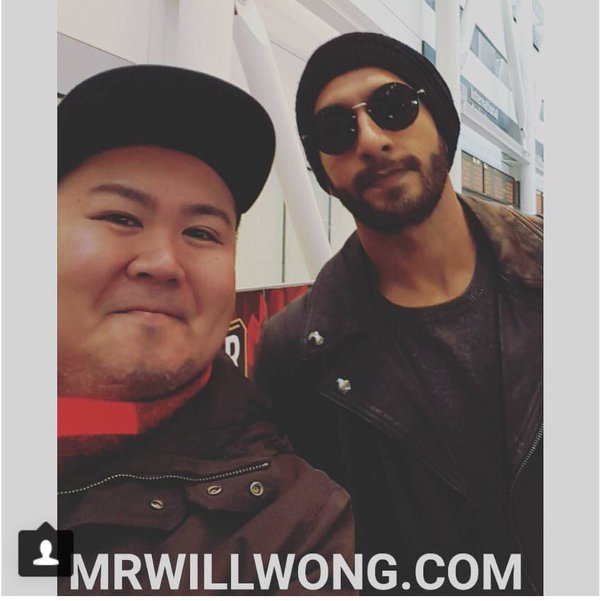 Ranveer makes for a perfect boyfriend who is celebrating Deepika's achievements in every way he can. There is no room for insecurities indeed. 
And making us go awww in every sense of the word.