Have you ever wanted a guy to love you like Ranveer Singh loves Deepika Padukone? Every time you see him turning into a mushball for his lady love, your heart has got to melt. You can't stop aww-ing and if you're a Punjabi, then you can probably hear your grandmother say that she will find you a 'sona munda' like Ranveer. Or wait, is that just in my household?
For the longest time we have obsessed over the Rajs and Prems of the world. We were happily fantasizing our filmy romance, with a basic list of requirements that we look out for in our man. Everything was fine, till Ranveer Singh came along and showed us that a real life romance is way better than an onscreen one. It's not scripted and the emotion is as real as real can get!
He raised the bar in the history of relationships to a level that is bloody unreachable. I doubt if regular men will ever be able to match up to the Ranveer barometer. And that is simply not fair!  
While love is amongst the best things that has happened to him, he is surely the best thing that has happened to the concept of love. He defines it and we absolutely love it!
*Too much love*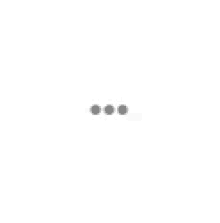 I mean just look at them. They make me use the word 'adorable' over and over again. We know how Ranveer is a mush machine. When it comes to openly displaying love, Ranveer is known to spare nobody. From Arjun Kapoor to Anil Kapoor, Ranveer has been a mushball to them all. But, things are so much different when it's Deepika, for obvious reasons, 'kyuki pyaar kiya toh darna kya.' 
We have all seen his hyperactive side, but when with Deepika he is a changed man. He jumps from being a 10 year old wild child to a complete gentleman, within seconds. 
But, he would always love her like a totally smitten boyfriend. And he proves it every time he looks at her like she's the only good thing in this whole wide world.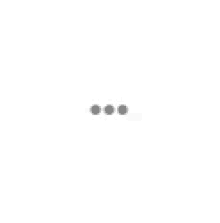 You've probably heard this way too many times that how Ranveer Singh is #boyfriendgoals and it's something you can't disagree with. 
From travelling all across the world just to be with his girl, to indulging in adorably cheesy couple-like activities and making cute Dubsmash videos, Ranveer sure knows how to keep the romance young and going.
But what makes us respect him the most is his unwavering support for anything and everything that Deepika ever does. The man is so smitten that he just cannot get enough of her! 
From standing next to her whenever she's battling controversies to simply promoting her work by literally showing it off, Ranveer treats his lady like a blue-blooded queen. 
 He's proud of her and is not at all afraid to show it. Remember how he Facetimed Deepika from the stage while receiving an award on her behalf? That still gets butterflies fluttering in my stomach! 
Also, how he found a taxi with xXx written and very cutely publicized Deepika's maiden Hollywood project.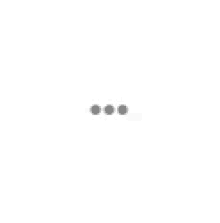 They belong to an industry that feeds off nasty rumours and senseless gossip. Every second day somebody or the other sparks off news regarding their break up and DeepVeer royally shun it with some adorably cute public display of affection. 
Ranveer is unapologetically cheesy and who would mind having a man so sexy getting all cute with you? No one!
*trying to catch my breath*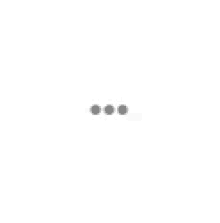 But wait a second, we're talking about Deepika Padukone. The woman has dated one of the biggest heartthrobs from Bollywood and is currently dating the other one from the same league. 
So, according to the usual couple norms, Ranveer should be shit jealous of Ranbir. But, this is Ranveer and he is all about the chill!
We've seen how he has no issues with Ranbir being Deepika's co-star, but this time he just kicked insecurity in the butt by grooving to some awesome dance numbers, that too with Ranbir. With every move, they left us feeling so good that it's almost unexplainable. It's a good time to be alive guys!
We don't know about Deepika, but Ranveer is all about that bass and no 'trouble'!
But when there's trouble on his girl, he knows how to protect her. 
He'll literally tell the media to STFU, if their questions make her uncomfortable. He'd guard her from the paparazzi crowd and forget that he's a star too. He would steal a kiss or two every time he sees her off. And all of this combined would raise the boyfriends standards for us girls.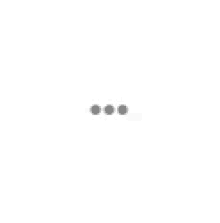 So, ladies now that you've seen how India is defining the 'best boyfriend', it's time to find yourself one with the right amount of sugar, spice and everything nice. And for all you dudes out there, well, take notes and treat your girl like Ranveer treats Deepika. 
Because fairy tales do come true. It's time for you to go ahead and take your shot at it!